Assessment & Development
Assessment & Development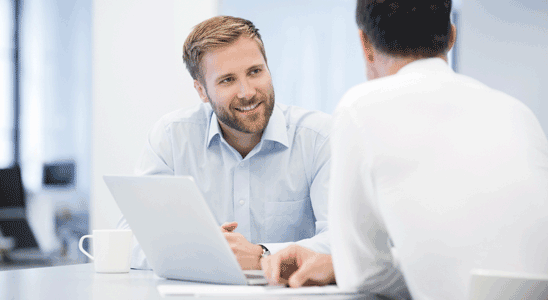 Due to the large capacity we offer, applications can be conducted in short term with no waiting lists.
Test facilities are available at our offices in Tilburg and Amsterdam. Hays Assessment & Development has a national team of psychologists and all assessments are conducted by the rules of the NIP (Dutch Institute for Professional Psychologists).

We are happy to help you further professionalize your selection and assessment processes and to develop the mobility of your employees. We do this for a wide range of customers with the objective to quickly, easily and cost-consciously gain insight into the qualities of people, using tried and tested instruments. As a result, you as an employer are able to make optimal use of your 'human capital'.
Why do clients choose for Hays Assessment & Development?
Professional advice, practical approach
No waiting lists
Clear and comprehensible reports
Excellent personal contact
Expert occupational psychologists
Extensive network of offices
Online possibilities
Feel free to contact us for more information. You can use the contact form at this page.
Block SFMC contact fomr
Contact me
Want to know more about our services? We are happy to contact you.