Assessment
Assessment Centre

With our way of work we focus at providing information about personality, motives and interests, capacities and skills of your employees. Doing so your human capital will be more transparent and offers you a chance to make well-founded choices, essential for the future of your organization and your employees.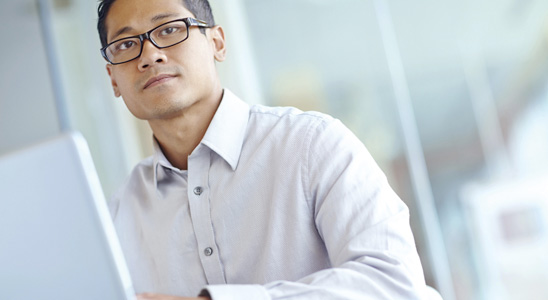 Our assessment solutions are always tailor-made, using proven and scientifically founded methods. We offer solutions concerning suitability, potential and development issues, but also about career and coaching issues. The results are provided in the form of a report, which is carefully calibrated with the client. Practical applicability and user-friendliness play a central role in this. Both before and after the assessment we think along as a sparring partner, in order to contribute to the organizational objectives as well as possible.
We do everything in our power to make the assessment a positive and educational experience for the candidate. Our work method is personal; during the assessment we put the focus on the candidate and we pay a lot of attention to the feedback of the results, so that the recognisability and the level of acceptance is high. A satisfaction survey also takes place after each assessment in order to ensure the quality of our services.
Feel free to contact us for more information. You can use the contact form at this page.
Block SFMC contact fomr
Contact me
Want to know more about our services? We are happy to contact you.