block carriere advies werkgevers alle onderwerpen
Zoeken naar talent
Zoeken naar talent

Zoeken naar talent voor uw organisatie begint met een goede voorbereiding. Waar bent u naar op zoek en wat heeft uw organisatie echt nodig?
Promobox zoeken naar talent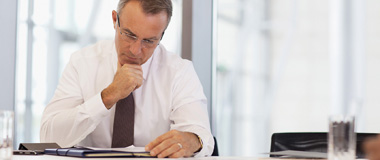 Een functieprofiel opstellen
Wanneer u een advertentie gaat plaatsen of een werving- en selectiebureau wilt inschakelen, is het raadzaam tijd te besteden aan het omschrijven van wat u zoekt. Het geeft kandidaten een beter overzicht van de uit te voeren taken en of ze beantwoorden aan het opgegeven profiel.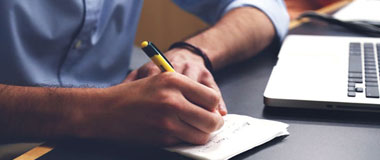 Personeelsadvertentie maken
De personeelsadvertentie is een weergave van uw organisatie. Het geeft de kandidaat een gevoel bij het bedrijf. Met een goede vacaturetekst trekt u de juiste mensen aan. In deze video geven we enkele tips voor een aantrekkelijke personeelsadvertentie.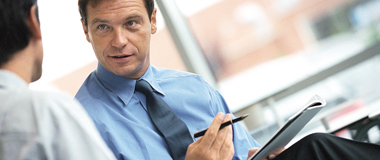 Sollicitatiegesprek voorbereiden
Met de juiste interviewtechnieken kunt u veel informatie uit het sollicitatiegesprek halen en een goede indruk van de kandidaat krijgen.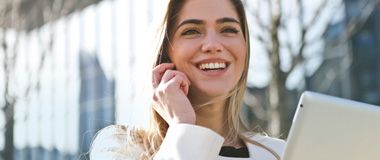 Hoe ervaren sollicitanten uw sollicitatieproces?
Met onze kosteloze Candidate Journey tool krijgt u inzicht in waar verbetering in uw sollicitatieproces nodig is.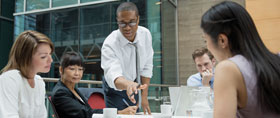 Hoe trekt u grote leiders aan?
Bij de werving voor uw senior managementteam, is het van groot belang dat u in staat bent om uitzonderlijke leiders te identificeren tijdens het interviewproces.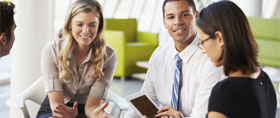 Geef persoonlijkheid voorrang
U zou wellicht de beste persoon op papier willen aannemen, maar zonder een goede teamdynamiek is er geen garantie voor succes.
block ik heb een vacature
Recruiting now?
We believe the right person can transform your business.
Block SFMC contact fomr
Contact me
Want to know more about our services? We are happy to contact you.
By filling in this form you confirm being aware of our privacy policy in where we explain what we do with your personal details.