Gen Y & entrepreneurship
Gen Y & entrepreneurship

Gen Y in the Netherlands, compared to peers in other countries, is less entrepreneurial. Good news for local employers looking for Dutch talent.
The infographic below brings Gen Y & entrepreneurship into picture: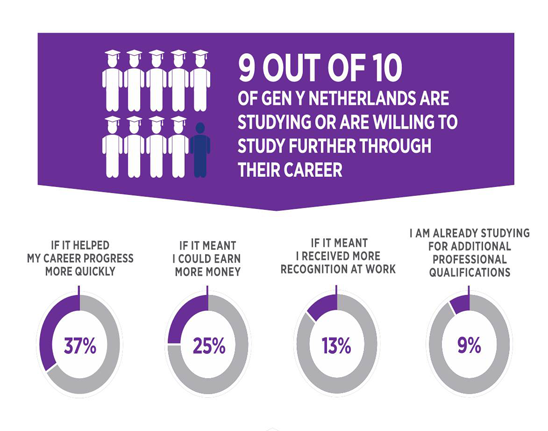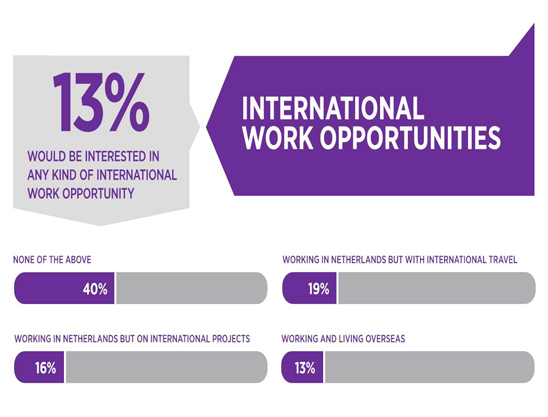 Block SFMC contact fomr
Contact me
Want to know more about our services? We are happy to contact you.
By filling in this form you confirm being aware of our privacy policy in where we explain what we do with your personal details.
block ik heb een vacature
Recruiting now?
We believe the right person can transform your business.