Gen Y & Leadership

Gen Y needs well-structured mentoring programs. Managers must combine motivational leadership with the ability to involve employees in a personal way in the organization .
The infographic below brings Gen Y & Leadership into picture: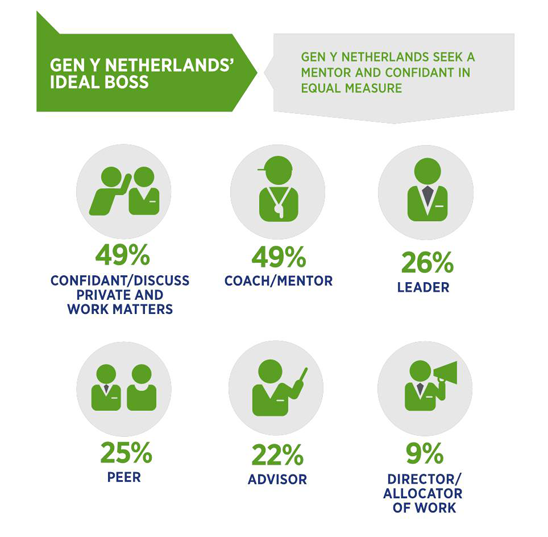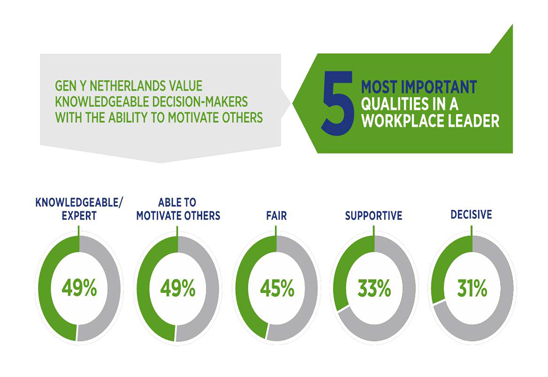 Contact me
Want to know more about our services? We are happy to contact you.
block ik heb een vacature
Recruiting now?
We believe the right person can transform your business.