Gen Y & Retention

The low labor market participation makes it essential that Dutch organizations retain their Gen Y talent and continue to fascinate them. Appreciation and challenging work are crucial.

The infographic below brings Gen Y & Retention into picture: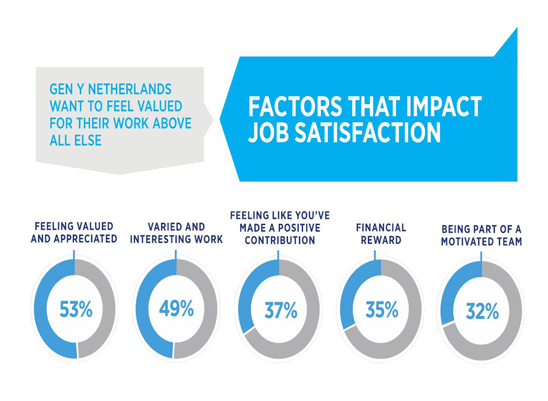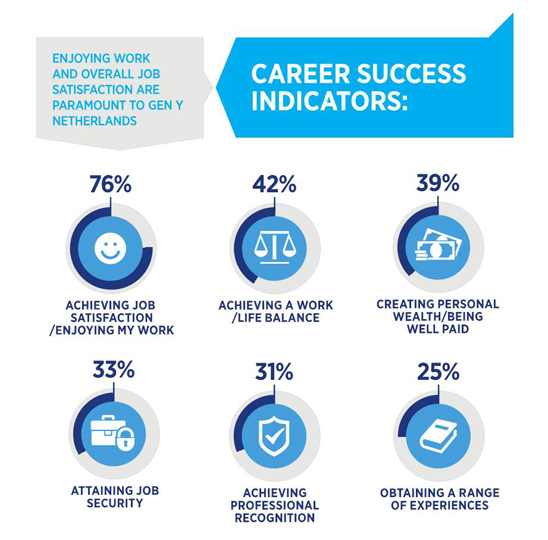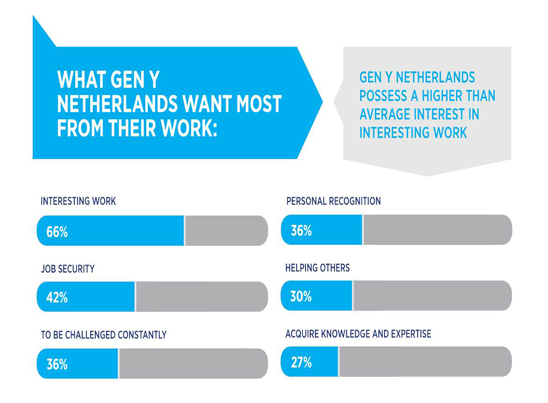 Contact me
Want to know more about our services? We are happy to contact you.
block ik heb een vacature
Recruiting now?
We believe the right person can transform your business.