Gen Y & Technology

Gen Y is completely familiar with the use of social media for both private and business purposes. Organizations must adjust their social media policy accordingly.
The infographic below brings Gen Y & Technology into picture: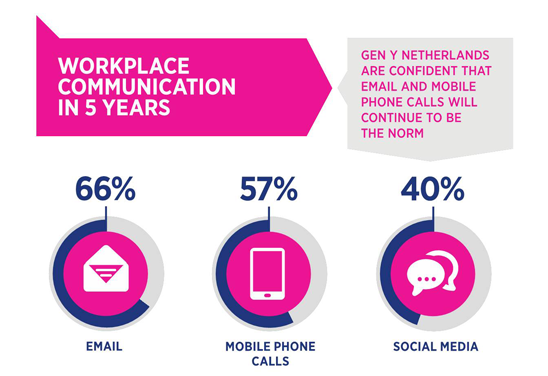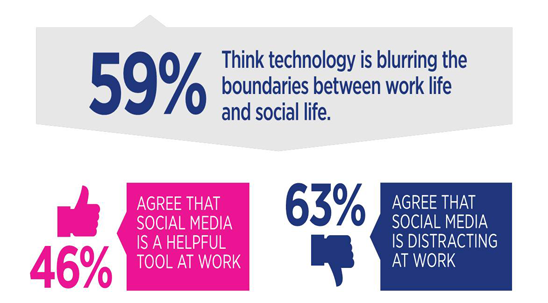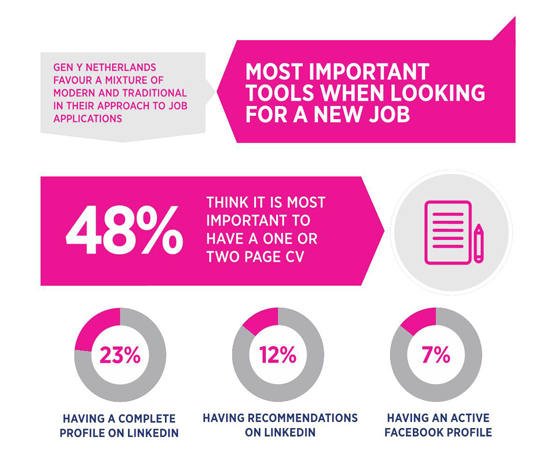 Contact me
Want to know more about our services? We are happy to contact you.
block ik heb een vacature
Recruiting now?
We believe the right person can transform your business.