Gen Y & Recruitment

To attract the best talent within Gen Y, companies must be able to prove they are "fun" and "social". This is possible through campaigns on social media, but also via their own employees.
The below infographic brings Gen Y & Recruitment into picture. Want to know what you can do about your Employer Branding? Read our tips for a strong employer brand.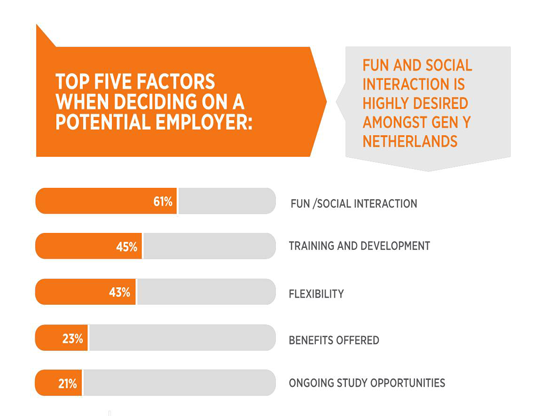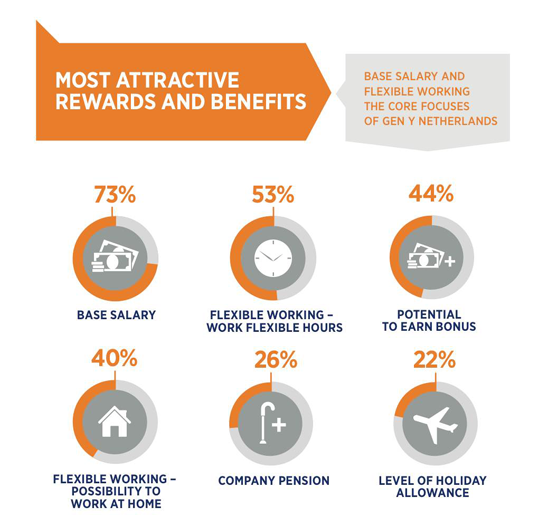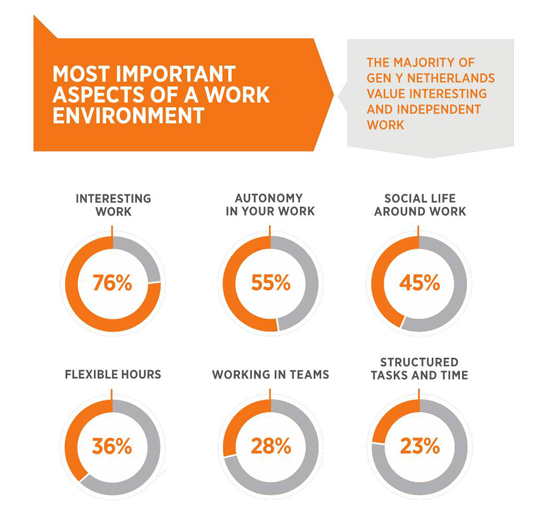 Contact me
Want to know more about our services? We are happy to contact you.
block ik heb een vacature
Recruiting now?
We believe the right person can transform your business.