Promobox werken bij hays - cultuurtest en ontmoet collegas
Discover your match with Hays
Put yourself to the test and see if Hays fits you.
Meet your colleagues
Everyone at Hays has their own story.
Jobs in recruitment

At Hays, we believe the right person in the right job can transform an organisation. The right job gives a lot of energy and ensures you go home with a smile, every day. That is why our most important purpose is to link the right person to the right employer.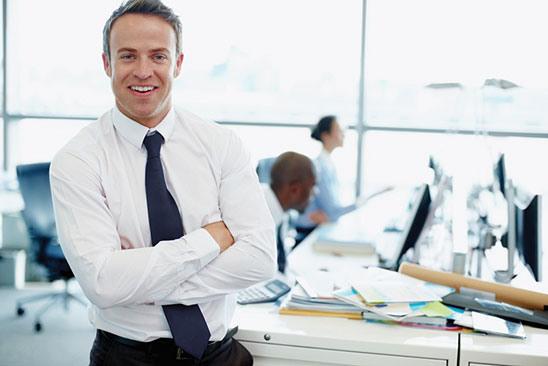 Are you interested in a job in recruitment and want to know if Hays is the right employer for you? Well, do you have a commercial drive, are you passionate about people and ambitious, then read on.
Jobs in recruitment at Hays
Are you just starting your career or are you more interested in a management role?
At Hays we are constantly looking for professionals from junior to management level, for our offices in Amsterdam and Tilburg, but also in-house at our customers.
Are you curious about jobs in recruitment, or other career opportunities within our various departments? Find your job at Hays.
Why work at Hays?
Are you passionate about people, do you want to share and expand your recruitment knowledge, do you perform well under pressure, do you respond proactively to achieving sales targets and do you want to lead the way in the world of work?
Then a career at Hays might be something for you! Take the cultural fit test and see if you and Hays are a good match.
Interessed in a job in recruitment?
Do you want to start your job in recruitment? Than contact us via the contact form at this page, or apply right away for one of our vacancies.