Manchester City

Since 2013, Hays has been the Official Recruitment Partner of Manchester City. Our cooperation is based on a mutual ambition to attract skilled, expert professionals to build high performing teams. Whether this is on the pitch or in the world of work.

Hays has helped the Club to build a winning team off the pitch, including recruiting roles across legal, finance, HR and other departments. We work together with City and explore the parallels between the world of work and elite sport. Here you can find content and video's with Manchester City players, about this subject.
Kevin de Bruyne

Kevin de Bruyne tells us how he uses his winning mentality to drive himself and his teammates to success.
Bernardo Silva

Bernardo Silva about his development from a young boy who never missed a training session, to the player he is today.
Match your ambition

In this video players and staff talk about how they fulful their ambition at Manchester City.
Business travel tips
Etihad, City Football Group and Hays share some tips helping business travellers maintain a high performance after travelling.
Talking careers

Our consultants sat down with Manchester City players who revealed insights into their lives.
Behind the scenes

An exclusive look behind the scenes during the shoot of our video 'Talking Careers'.
Make your move

Manchester City players have made their move, is it time for you to make yours?
Right skills

Winnende teams have the right people, with the right skills in the right job.
The making of...

View 'the making of Right Skills' which we shoot with some Manchester City players.
block mcfc alle artikelen
Most read articles
Struggling with your elevator pitch?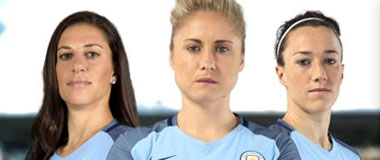 Together with Manchester City Women's team captain we show you how to structure a powerful personal statement.
Lessons in communication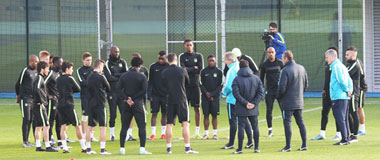 What lessons can organisations take from the pitch to the workplace?

Read more...

Generational diversity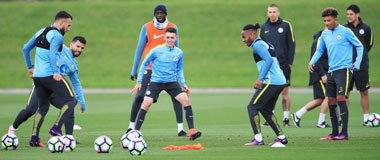 When different generations join forces, it can give a team its greatest strength.

Read more...

Engage your customers


In a world of online reviews and social media, customer engagement has never been more important.

Lessons on international expansion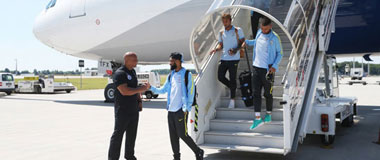 Expanding into a new country is a huge milestone for any organistion. Also one of the most challenging.

Read more...

Scouting for talent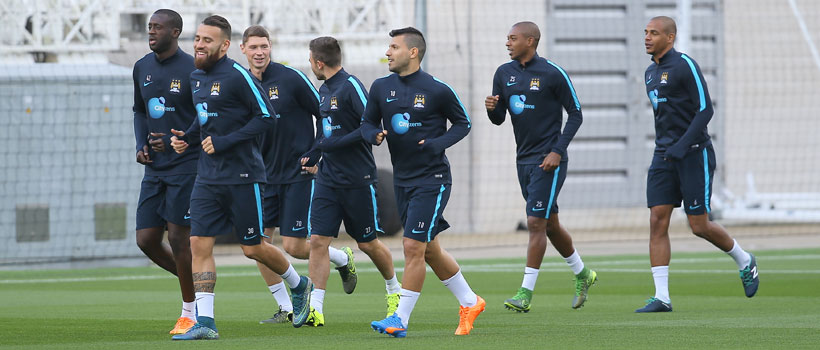 Like the recruitment experts at Hays, Manchester City specialises in spotting talent.

Benefits of international mobility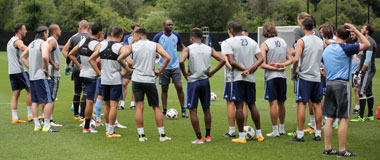 Smart employers offer employees the opportunity to take international steps within the organisation.
Equip staff for elite performance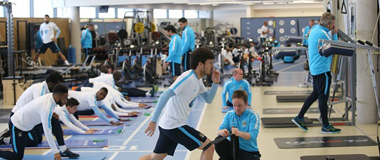 How can you inspire employees to be more productive? Together with Manchester City we look at the source for success.