TECHNOLOGY INDUSTRY RECRUTIMENT & WORKFORCE SOLUTIONS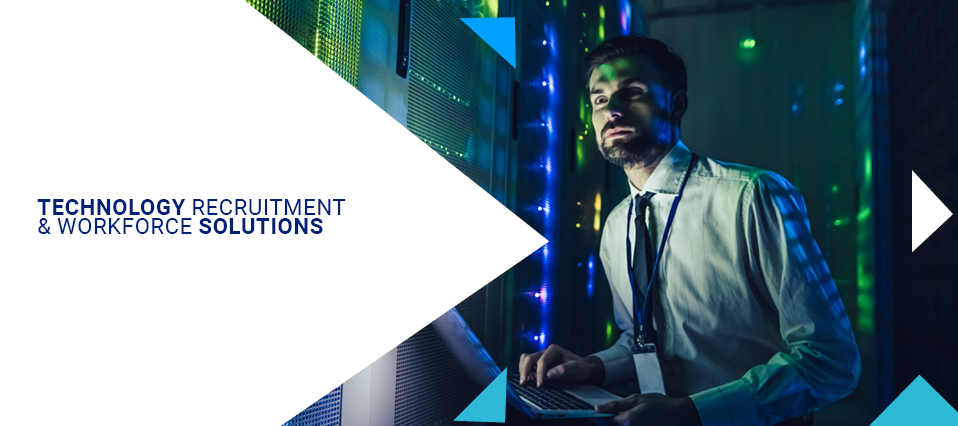 Our expertise in technology recruitment helps organisations, including start-ups and major players in the technology industry, find the best technology talent. In addition to filling vacancies, we offer workforce solutions and services that can help your organisation move forward at the forefront of technology.
We have partnered with over 1,300 organisations across multiple sectors, providing them with world-class tech talent, strategic advice and professional workforce services.

Our customer-focused, insight-driven approach enables us to meet your business needs, regardless of size or scope, and deliver long-term value. With a full team of dedicated specialist tech consultants in the Netherlands, we use the latest technology to help you innovate and deliver like a respected business.
Our broad network of tech talent spans multiple IT professions including data science and analytics, IT project management, cyber security, software development, IT leadership, IT infrastructure, Salesforce, cloud computing, CRM and ERP, IT change management and intelligent automation.

Our core services include temporary recruitment, permanent recruitment, outsourced permanent recruitment and executive recruitment, allowing us to provide the best solution to your organisation's workforce challenges.

Contact us today to discuss how we can help you find the best technology talent and deliver the workforce solutions that will take your business to the next level.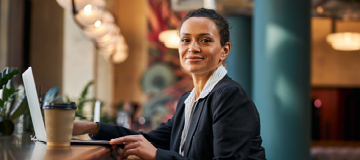 We're building solutions for a more complex world of work.
Download
our latest report.