Generational diversitywhat your business can learn from football

To some extent, the generation gap exists for all of us, whatever our profession and whatever team we're part of. There is often friction when we find ourselves with colleagues from different generations and with different levels of experience, attitudes and cultures about how things get done. Ultimately, though, a bit of generational diversity can give a team its greatest strength.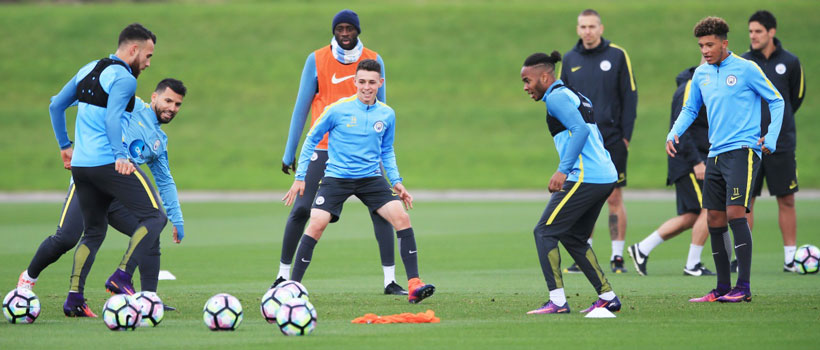 Many football managers have reflected on the benefits of pairing youth and experience, and intentionally fielded mixed generation teams as a result. But why can it be so beneficial on the pitch, and is there a lesson there for businesses?

It could be in the experience professional footballers have at the beginning of their careers. For most, this involves teenagers still reeling from the sudden shock of fame, moves to unfamiliar locations and unprecedented expectations of their performance. Unsurprisingly, preventing these players from wilting under the pressure demands a level of pastoral care from their teammates that businesses rarely provide. Simply put, the club becomes their family.

For former Manchester City captain Paul Lake, that led to a return to the club once his playing days were over. Lake was forced to retire though injury in 1996, aged 27, and pursued a career in physiotherapy. But he remained a fan of the club, and returned as an employee in 2010. Then, he became the face of CITC, the club's official charity, raising thousands of pounds for the local community, until he became the Premier League's club support manager in 2013.

Whether they are still on the pitch or in the stands, a team's young stars are guided by the experience of their colleagues and mentors.
At City, nowhere is this truer than with French legend Patrick Vieira who had a successful playing career, spanning 17 years, concluding his playing days with Manchester City in 2011. After retiring, he accepted a training and youth development role with the club, before becoming the reserve team Elite Development Squad Manager. In 2016 he was appointed Head Coach of New York City FC, Manchester City's sister team. These future stars can gain invaluable insights from 40-year-old Vieira's incredible career, during which he amassed seven league titles, five FA Cups, a European Cup and a World Cup.

The brief, bright career of a professional footballer makes the gap small between old and young talent. Manchester City's current squad only ranges from the 19-year-old Gabriel Jesus to the 33-year-old Yaya Toure. But with many business leaders wondering how to integrate Generation Y into their organisation, perhaps football provides a clue.

Generation Y is famously demanding, expecting close communication from its employers, instant openness and involvement with the rest of the team, and holding high opinions of its own ability – for which it expects immediate rewards. It's a reality that catches out many business managers, but few football ones. Perhaps, then, business managers should mix up the team, identify the mentors and the stars of the future, and include some older players among the kids.
Contact me
Want to know more about our services? We are happy to contact you.
We believe the right person can transform your business. Register your vacancy without any obligations.
Register your vacancy
block mcfc alle artikelen
Most read articles
Struggling with your elevator pitch?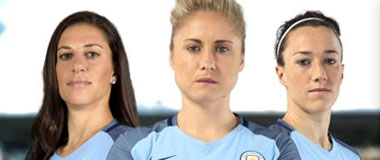 Together with Manchester City Women's team captain we show you how to structure a powerful personal statement.
Lessons in communication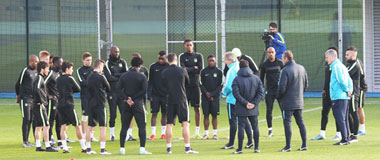 What lessons can organisations take from the pitch to the workplace?

Read more...

Generational diversity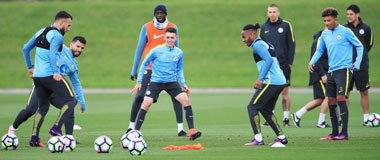 When different generations join forces, it can give a team its greatest strength.

Read more...

Engage your customers


In a world of online reviews and social media, customer engagement has never been more important.

Lessons on international expansion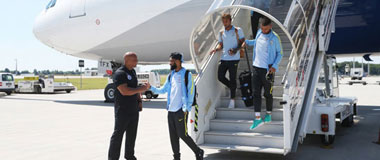 Expanding into a new country is a huge milestone for any organistion. Also one of the most challenging.

Read more...

Scouting for talent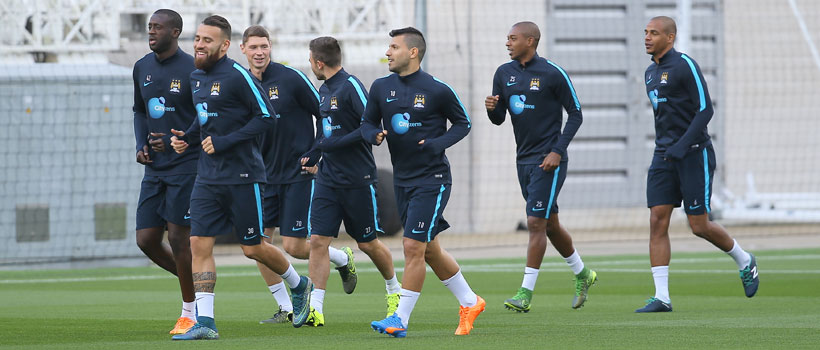 Like the recruitment experts at Hays, Manchester City specialises in spotting talent.

Benefits of international mobility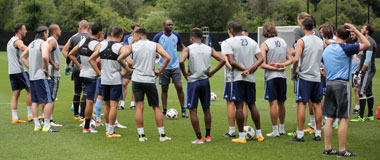 Smart employers offer employees the opportunity to take international steps within the organisation.
Equip staff for elite performance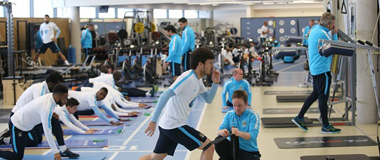 How can you inspire employees to be more productive? Together with Manchester City we look at the source for success.