Accountancy jobs

Are you looking for a new job as an accountant, an audit manager, an RA accountant or an assistant accountant? Hays Accounting & Finance always offers open accountancy vacancies that will take your career to the next level.

Our recruitment consultants are specialised in the selection and placement of financial professionals and offer permanent positions, temporary assignments and interim projects. Thanks to our expertise, we can help you increase your chances of being successfully introduced in one of our (international) clients' companies.

Due to the importance of accountancy and finance in many organisations, our consultants carry out placements all across the Netherlands, in cities like Amsterdam, Amstelveen, Eindhoven, Utrecht and The Hague.
 
Find different Accountancy jobs: 
Accountant
Assistant Accountant
Audit Manager
Finance Manager
Financial Analyst
Business Controller
Business Analyst
Cost Analyst
Credit Controller
Feel free to contact one of our consultants to find the right job for you or search through all accountancy jobs, ranging from junior to senior level, below. 
View all jobs
Check your salary
Discover your potential; check your salary against others like you and find out what your potential earnings should be.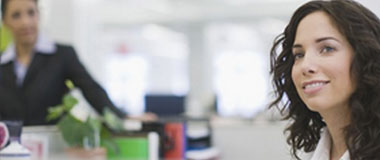 Refer a Friend
Refer a friend and we will reward you with € 250,-*
FAQ
Do you have a question? Have a look at our frequently asked questions. Is your question not listed? Than don't be afraid to contact us.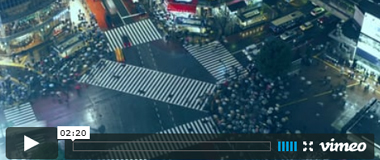 The Power of Hays
In this video we show how Hays can help you power your career.
block find your new job options
Finance jobs
Besides Accountancy, Hays also recruits for
Finace jobs
. For more information visit our Finance page.