Press

Hays values great importance to sharing knowledge and expertise, and we are willing to speak to you at all times. We would gladly inform you about the labor market in general and about current issues within specific sectors.
Promoblock pers alle onderwerpen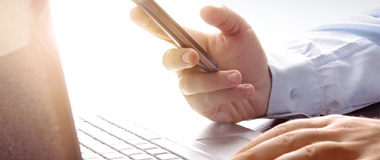 Press releases
Here you find an overview of articles published by or about Hays.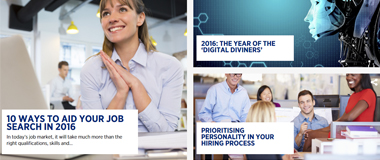 Research & Magazines
Wij zijn graag op de hoogte van de laatste ontwikkelingen. Hier vindt u een overzicht van al onze onderzoeken en magazine.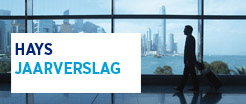 Annual Report
Een overzicht van onze resultaten met een toelichting op onze toekomstprioriteiten leest u in ons jaarverslag.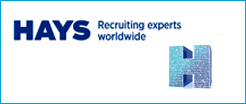 Logo's Hays
Bent u op zoek naar één van onze logo's? Neem dan contact met ons op.
block jermain dorder contact
Contact
Are you a journalist? Than you can contact our spokesman.


Marcia
Loonstra
Head of Marketing