Banking jobs

Are you looking for a new job in the banking sector as a financial account manager, an auditor, a risk manager, a compliance officer or a commercial director? Hays Banking always offers open banking vacancies and can help you take your career to the next level.

Our recruitment consultants recruit professionals for permanent positions, temporary assignments and interim projects and ensure that the right specialists in this crucial sector end up with the right company. Whether you are looking for a position at an SME or at a major bank in the Netherlands, with our expertise, we can help you increase your chances of being successfully introduced in one of our clients' companies.

Banking jobs
Some current job offers in the banking sector: 
Financial Account Manager
Auditor
Risk Manager
Compliance Manager
KYC Specialist
Manager Control
Treasury Advisor
Commercial Director
Search through our banking jobs, ranging from junior to senior level, at one of our (international) clients' companies, here or set up a job alert to stay up to date with new job offers in your field.
View all jobs
Career coach
We help you through all stages of your career. Read more about:
Check your salary
Discover your potential; check your salary against others like you and find out what your potential earnings should be.
Refer a Friend
Refer a friend and we will reward you with €500,-*
FAQ
Do you have a question? Than don't be afraid to contact us.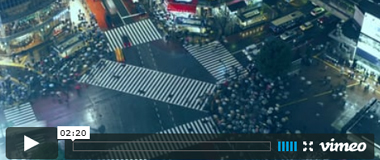 The Power of Hays
In this video we show how Hays can help you power your career.
block find your new job options