Engineering jobs

Are you looking for a new job in the technical field? In engineering, innovation, creativity and a wealth of knowledge allow to make an impact like no one else in a world that is increasingly driven by technology.

Hays always offers open engineering vacancies for permanent positions, temporary assignments and interim projects. Our recruiting experts have an excellent knowledge of the technical world which they can use to increase your chances of being successfully introduced in one of our clients' companies.

They have numerous successful placements to their name and operate in different regions like Nijmegen, Amsterdam, Bread, Amersfoort, Tilburg and Utrecht.

With each placement, we offer our candidates with industrial and technical expertise the chance to hone their skills within a company where they can fully utilise and develop them. 

Engineering jobs:
A few of the engineering jobs that we offer:
Automation Engineer
Production Manager
Project Manager
Maintenance Engineer
Mechanical Engineer
Process Engineer
Service Coordinator
Technical Sales Support
Have a look at our engineering jobs below,
set up a job alert
to keep up to date with all vacancies in your field or
contact
our recruitment experts of a Hays office near you for more information.
View all 82 jobs
Check your salary
Discover your potential; check your salary against others like you and find out what your potential earnings should be.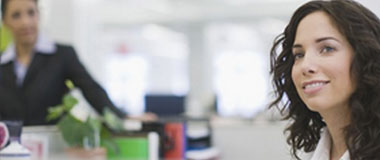 Refer a Friend
Refer a friend and we will reward you with € 250,-*
FAQ
Do you have a question? Have a look at our frequently asked questions. Is your question not listed? Than don't be afraid to contact us.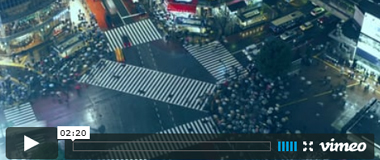 The Power of Hays
In this video we show how Hays can help you power your career.
Ooit detachering overwogen?
Ben je nog niet bekend met detachering? Wij leggen je graag de voordelen uit van detachering via Hays.
block find your new job options