Hays Executive

One aspect that all businesses share is that they are dependent on the talent they employ. Talented individuals make the difference between a good organisation and a great one. However, such leaders are all too rare; they know their worth and so do those employing them.
Hays Executive's mission is to solve that equation, finding the right people to power an organisation and finding the right roles for the very best talent..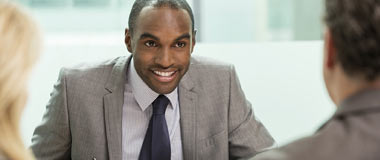 Direct Search
A clearly defined and strategic sweep of target clients and our consultants' own networks to identify exceptional performers and present the best fit for your organisation.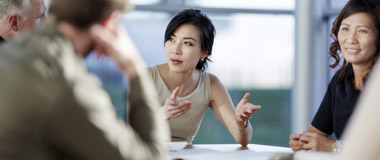 Market Mapping
We comprehensively map a specific target client list in order to provide information for benchmarking purposes or to evaluate possible recruitment needs.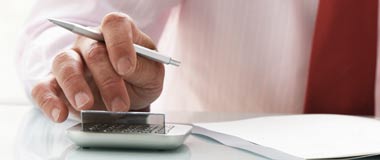 Salary advice
Our salary advice is based on an analysis of permanent, interim and temporary placements of our candidates across the different locations and disciplines in which we operate.
We believe the right person can transform your business. Register your vacancy without any obligations.
Register your vacancy