HR Jobs

Are you looking for a job as an HR manager, an HR advisor, a corporate recruiter or a compensation analyst? The consultants of Hays Human Resources offer HR vacancies in different regions.

HR is a vital business function that organisations need to hire the best employees and ensure their continued commitment, growth and development. Our HR consultants provide jobs for permanent positions, temporary assignments and interim projects.

Thanks to our expertise, we can help you increase your chances of being successfully introduced in one of our clients' companies. Due to the importance of HR in every company, we can offer jobs in different sectors, from retail, construction and banking to engineering and even aviation.

Find different HR jobs:
Here are some of the common vacancies in Human Resources that we offer:
Corporate Recruiter
HR Assistant
HR Manager
HR Business Partner
HR Officer
Recruitment Officer
Payroll Specialist
Search through current HR vacancies to find the job that is perfect for you or set up a job alert to keep up to date with new roles.
View all jobs
Check your salary
Discover your potential; check your salary against others like you and find out what your potential earnings should be.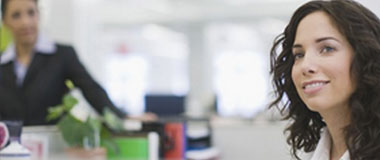 Refer a Friend
Refer a friend and we will reward you with € 250,-*
FAQ
Do you have a question? Have a look at our frequently asked questions. Is your question not listed? Than don't be afraid to contact us.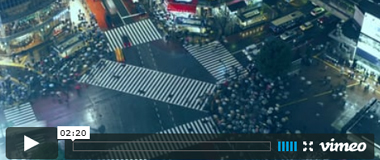 The Power of Hays
In this video we show how Hays can help you power your career.
block find your new job options