Marketing Jobs

Are you looking for a new role in marketing as an online marketer, a product / brand manager, a communications specialist, or a marketing assistant? At Hays Marketing we are happy to assist you in your search for a new job.

Our recruiting experts recruit professionals for permanent positions, temporary assignments and interim projects. Thanks to our expertise, we can increase your chances of successful introduction to one of our clients' companies in the field of online marketing, content, social media, email marketing, communication, marketing strategy, PR, advertising, etc.

Find marketing jobs
Please find some of the marketing and communication vacancies we often recruit for below:

SEO Specialist
Online Marketer
Product Manager
Brand Manager
Marketing Assistant
Marketing Manager
PR Officer
Event Coordinator
Do not hesitate to contact one of our recruiting experts to find the job you are looking for or immediately view our current marketing vacancies.
View all jobs
Career coach
We help you through all stages of your career. Read more about:
Check your salary
Discover your potential; check your salary against others like you and find out what your potential earnings should be.
Refer a Friend
Refer a friend and we will reward you with €500,-*
FAQ
Do you have a question? Than don't be afraid to contact us.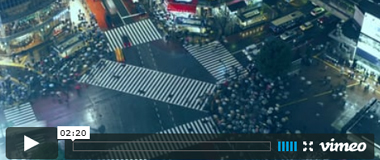 The Power of Hays
In this video we show how Hays can help you power your career.
block find your new job options