Retail, Fashion & Lifestyle Jobs
Retail jobs

Would you like to work in retail and are you looking for a role as a store manager, a product manager, a buyer or a merchandiser? Hays Retail, Fashion & Lifestyle always has open job offers.

Thanks to their expertise, their in-depth knowledge of the retail market and their extensive network of shops, retail businesses and wholesalers, our recruitment consultants can quickly offer you the best retail and fashion job offers.

They already have numerous successful placements to their name and are happy to help you in your search for a permanent job, temporary assignment or interim project.
Find retail jobs here
We offer diverse roles, like:

Store Manager
District manager
Purchaser / Buyer
Product Manager
Merchandiser
Scroll through all our retail jobs below and apply immediately or set up a job alert to keep up to date with all the new job opportunities in your field.
View all jobs
Career coach
We help you through all stages of your career. Read more about:
Check your salary
Discover your potential; check your salary against others like you and find out what your potential earnings should be.
Refer a Friend
Refer a friend and we will reward you with €500,-*
FAQ
Do you have a question? Than don't be afraid to contact us.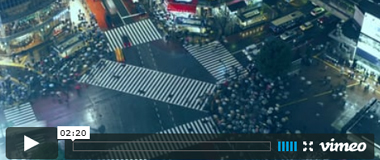 The Power of Hays
In this video we show how Hays can help you power your career.
block find your new job options