Help your friend find a job

receive €250,- reward*
Our mission is to place the right person in the right job. You may have found your dream job already, but there will always be talents in your network who are still looking for the job that really suits them.
We would like to get in touch with these people. They can just have the knowledge and/or experience that our client is looking for.
Help us find these talents, refer them to us. Because we believe the right job can change a person's life.
If a candidate you have introduced finds a job via Hays, you will receive € 250,-
Block Refer a Friend formulier nieuw
block voorwaarden refer a friend
* The conditions:
candidate is not registered in our database yet

candidate starts a new job via hays

candidate starts in a new perm or temp job for at least one month

candidate has never worked for hays before

candidate knows you refer him to hays

the payout of € 250, - is subject to income tax. You are solely responsible for specifying the amount as income to the tax administration

payment can be made only if the form is completed
Join Hays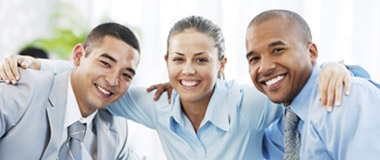 At the heart of our success are our people. Are you a determined, self-confident, passionate individual?