Salariswijzer main region
Hays salary checker – your pay checker tool

Are you being paid in line with other professionals at your level? With our pay checker tool you can do the perfect salary check and find out.
Are you looking for a salary indication for that new job, or are you just being curious whether you have a competitive salary? With our salary checker you see the most common salaries and what your potential earnings could be.
Pay checker
So, if you wonder "How do I find out how much a job pays?" then, fill in our wage indicator below and immediately compare your salary with other people in the same position.
If the pay checker indicates that you could earn a little more, or when you believe you've earned a pay raise, have a look at our tips to prepare for your salary negotiation and discuss your salary with your manager.
Hays salary check
Enter your salary details below to see how your salary compares against those from the latest Hays Salary Guide.
Here's how your salary compares to your peers. If you would like to talk to a consultant about any aspect of your career, you can find your nearest Hays office here.
| | | |
| --- | --- | --- |
| | You | |
| | Highest | |
| | Average | |
| | Lowest | |
Promobox bij salariswijzer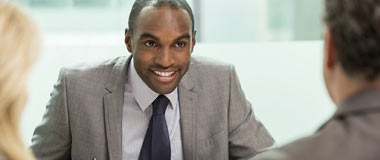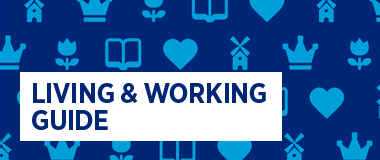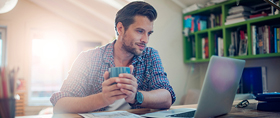 Block disclaimer salariswijzer
Disclaimer salary checker
The results of the salary checker are indications from which no rights can be derived. The results are based on the data you entered and are carefully determined by Hays. Nevertheless, Hays cannot guarantee that the result of the salary indicator is complete, correct and up-to-date; after all, figures may differ per branch and employer. Hays therefore accepts no liability whatsoever for claims to the indications given by the salary checker.
Normaal werken bij Hays_EN
block find your new job options
block carrièreplan training