Jobs in Utrecht

Utrecht is an ancient university city with many medieval buildings, built around the Dom Tower. It is known for the city center with wharf cellars, which used to be for storing products that could be transported at ground level with the water, but nowadays houses many restaurants, shops and cafes.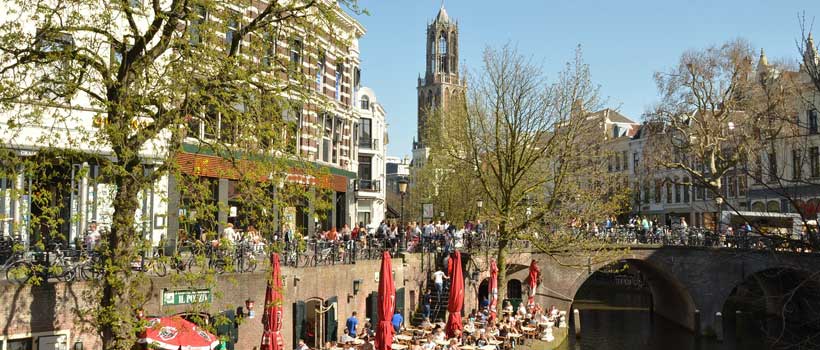 There are plenty of jobs in Utrecht. Click on the button below for an overview.
Are you looking for jobs in Utrecht?
We believe the right job van transform your life. We recruit for many jobs in Utrecht which includes jobs in Engineering and IT, but also Finance, Legal and Logistic jobs.
You can look for jobs in Utrecht yourself, but you can also let us do the searching for you. We will send you a Job Alert, each time new jobs in Utrecht are registered.