Office Support jobs

Are you looking for a job in office support, customer service or administrative support? We are happy to help you in your search for a permanent or temporary office support job offers.

The recruiting experts of Hays Office Support know the market inside out and have an extensive network. They are therefore capable of helping you find a new job.

The importance of office professionals should not be underestimated: they help make a company run like a well-oiled machine and enable other employees to perform at their best.

A job as an office professional is ideal for employees who have an organisational and communicative mindset and problem-solving skills.

Find Office Support jobs
We offer various vacancies as:

Customer Service Assistant
Management Assistant
Office Assistant
Office Manager
Administrative Assistant
Back Office Assistant
Sales Support Assistant
Personal Assistant
Have a look at our office support jobs below and apply immediately or contact one of our recruitment consultants to find the job opportunity you are looking for!
View all jobs
Career coach
We help you through all stages of your career. Read more about:
Check your salary
Discover your potential; check your salary against others like you and find out what your potential earnings should be.
Refer a Friend
Refer a friend and we will reward you with €500,-*
FAQ
Do you have a question? Than don't be afraid to contact us.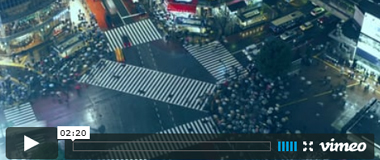 The Power of Hays
In this video we show how Hays can help you power your career.
block find your new job options