block SFMC download hj 17
Download your Hays Journal
Interne influencers als merkambassadeurs voor uw werkgeversmerk

We kennen allemaal de zogenaamde influencers met honderden volgers op social media. Een ontwikkeling op gebied van marketing waar vele merken vandaag de dag gebruik van maken. De gedachte achter influencermarketing is dat de afzender van de boodschap niet het merk, maar iémand is die dichtbij u als ontvanger staat.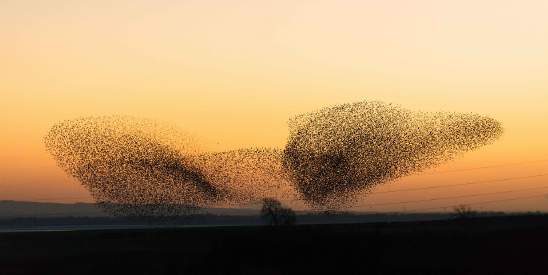 Verschenen in de Hays Journal 17
Goede merkambassadeurs kunnen een bron zijn van eerlijke en authentieke reviews over een product of dienst, in tegenstelling tot 'traditionele reclame' waarbij het merk in feite preekt voor eigen parochie.
Samenwerken met merkambassadeurs (of influencers): het is een kans voor organisaties als het gaat om employer branding. Sommige organisaties wijzen 'interne influencers' aan om interne betrokkenheid te genereren, veranderingen in de organisatie soepeler te laten verlopen en het aantrekken van nieuw talent.
Grote organisaties als Marks & Spencer, Tesco Bank en BASF delen hun ervaringen met zogenaamde interne influencers. Hoe herkent u potentiële influencers onder werknemers, en op welke manier kunnen zij helpen bij het aantrekken en behouden van talenten? Hoe kunnen interne influencers op een authentieke manier uw stem intern en extern uitdragen?
En, welke eerste stappen kunt u zetten wanneer u aan uw employer brand wilt werken met interne influencers?

block ik heb een vacature
Recruiting now?
We believe the right person can transform your business.
Get in touch for a free consultation