block SFMC download hj 17
Download your Hays Journal
Stemherkenning en HR: welke impact heef voice technologie op de wereld van werk?

Amazon's Alexa en Google's Home: search technologie is hard onderweg om de dominante methode te worden waarmee we informatie zoeken. Uit onderzoek blijkt dat 24 procent van de huishoudens in de US een smart speaker heeft. Wat betekent dat in de wereld van werk en in het bijzonder op gebied van HR?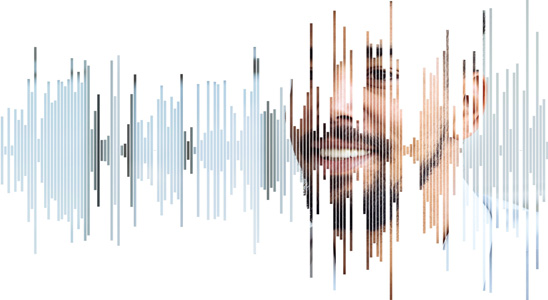 Verschenen in de Hays Journal 17
We vroegen experts naar hun visie hierop: zouden HR professionals en organisaties zich moeten voorbereiden op de toepassing van voice technologie in de wereld van werk?
We belichten de manier waarop voice technologie toegepast kan worden op HR, en welke overwegingen daarbij moeten worden gemaakt. Denk bijvoorbeeld aan de mate waarin werknemers openstaan voor deze innovatie en het beleid rondom data.
Ook vroegen we HR professionals naar voordelen en risico's van voice technologie op zowel HR teams als werknemers.
block ik heb een vacature
Recruiting now?
We believe the right person can transform your business.
Contact me
Want to know more about our services? We are happy to contact you.