Hays worldwide

With more than 250 offices in 33 countries Hays can help you finding your next job abroad, or finding talented candidates in or from other countries.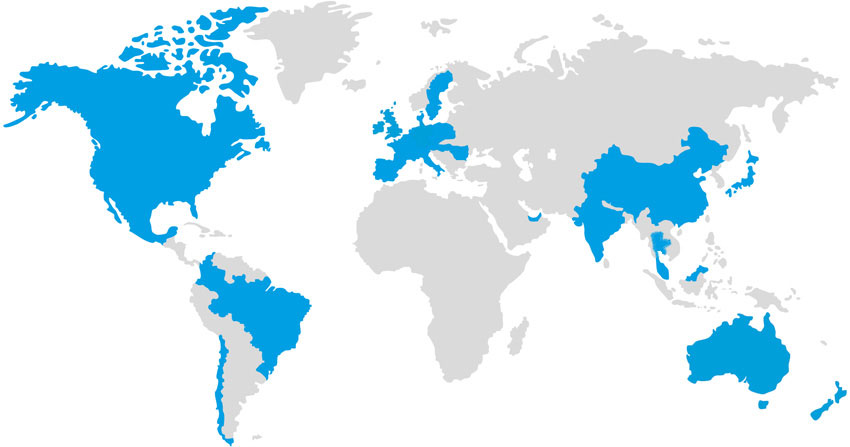 Find below the country of your interest and visit their website.
Is your country not listed?
Hays International might be able to help you. They focus on recruitment in emerging markets, to meet the needs of our customers, in countries where there is no Hays office..
Normaal werken bij Hays_EN
block ik heb een vacature
Recruiting now?
We believe the right person can transform your business.