IT Contracting Jobs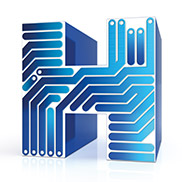 Hello World. Welcome to our IT Contracting Centre, where you'll find all the information you need to start or continue your IT Contracting career.

Whether you're a Java specialist or speak the language of our customers, we'd love to hear from you. Because only those with the right skills can make an impact on our organisations. If this sounds like you, read on and get in touch.
As a market leading specialist recruiter in IT Contracting across Europe, our consultants are dedicated to specific technologies, skill sets and sectors, so you can be assured that a true expert will help you achieve your career goals.

We typically recruit across the whole spectrum of skills, technical competencies that our clients require to help them make their organisations tick. Whether you're a Project Manager, Business Analyst, Developer, Tester, Database Administrator or Infrastructure specialist, we can help.
With more trusted IT employer relationships in place than any other specialist recruiter, agency, our consultants work closely with our colleagues in the UK and abroad to recruit for a range of IT Contracting jobs, split into the following key categories:
Infrastructure jobs
Development jobs
IT consulting jobs
IT sales jobs
IT management jobs
Whether you're already contracting or considering this as an option, we can help find you that lucrative next assignment and provide all the advice you need to get started.
View all jobs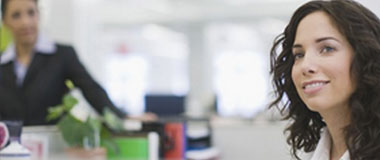 Refer a Friend
Refer a friend and we will reward you with € 250,-*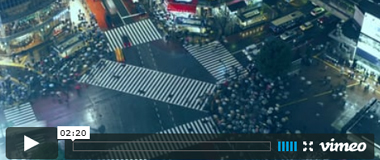 The Power of Hays
In this video we show how Hays can help you power your career.
block find your new job options