LP IT Contracting vacatures
IT Contracting jobs

Are you self-employed or a freelancer looking for a new assignment or project? Look no further and find the perfect IT Contracting jobs for you here!
The consultants of Hays IT contracting have developed expertise in the world of IT. Thanks to our extensive network of organisations and contacts, we are able to quickly find and offer you the right IT project for you.

IT Contracting jobs
Please find below some of our frequent IT Contracting jobs:
Full-stack Developer
Product Owner
Developer .NET, Java, Mainframe, Python
IT Manager
Support Engineer
Software Tester
Cloud Engineer
Check your salary
Discover your potential; check your salary against others like you and find out what your potential earnings should be.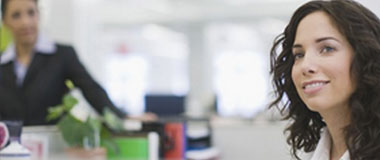 Refer a Friend
Refer a friend and we will reward you with € 250,-*
FAQ
Do you have a question? Have a look at our frequently asked questions. Is your question not listed? Than don't be afraid to contact us.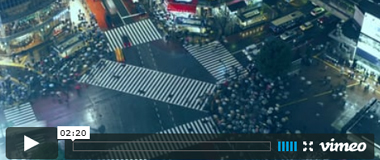 The Power of Hays
In this video we show how Hays can help you power your career.