Home browse by specialism
Find jobs

The right job gives lots of energy and ensures you go home with a smile every day. At Hays we believe that a suitable job is available for everyone, it is about listening to the right advice and knowing where to look.
As recruitment experts we know that applying for a job can be scary, that is why we are transparent about who we are and how we work.
Career coach
We help you through all stages of your career. Read more about:
Check your salary
Discover your potential; check your salary against others like you and find out what your potential earnings should be.
Refer a Friend
Refer a friend and we will reward you with €500,-*
FAQ
Do you have a question? Than don't be afraid to contact us.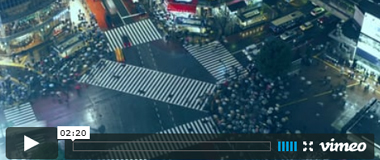 The Power of Hays
In this video we show how Hays can help you power your career.
block find your new job options