Construction jobs

Do you have a passion for the construction industry and are you looking for a new job? Hays Construction & Property always have open construction and property vacancies in its portfolio and can help you take the next step in your career. 

This sector has been an important part of our economy for many years. It creates jobs and economic growth and provides solutions to social challenges.

The consultants of Hays Construction & Property have developed expertise in recruitment within the construction sector. Thanks to their extensive network of contractors, architectural firms, construction firms and others, they can offer you the vacancies in construction that are perfect for you in different regions in the Netherlands, like Amsterdam, Utrecht, Rotterdam, Breda and Tilburg. 

Property & Construction jobs:
Project Leader in Construction
Project Developer
Project Manager
Building Manager
Technical Draughtsman / Architectural Draughtsman
Planning Engineer
Technical Sales Account Manager
Please contact one of our consultants to find the right job for you, search through all jobs below or set up a job alert to keep up to date with new vacancies in your field.
View all jobs
Career coach
We help you through all stages of your career. Read more about:
Check your salary
Discover your potential; check your salary against others like you and find out what your potential earnings should be.
Refer a Friend
Refer a friend and we will reward you with €500,-*
FAQ
Do you have a question? Than don't be afraid to contact us.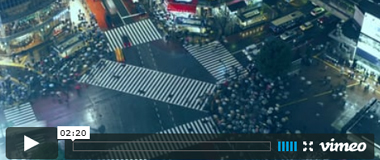 The Power of Hays
In this video we show how Hays can help you power your career.
block find your new job options