Life Sciences Jobs

Are you looking for a new job in life sciences as a QA manager, a Regulatory Affairs (RA) manager or a qualified person? Hays Life Sciences specialises in matching Life Sciences professionals with vacancies for permanent roles, temporary assignments or interim projects.

Life Sciences is one of the most future-oriented sectors of our economy, society and science and therefore has an undeniable influence on a range of other sectors.

With each placement, we offer our candidates with expertise in Life Sciences the opportunity to hone their skills and develop themselves within a company where they can fully utilise said expertise.

Our Life Sciences consultants know this world inside out and already have numerous successful placements to their name in different regions such as Leiden, Amsterdam, Nijmegen, Oss and Breda.

Find Life Sciences jobs
Here are some of the profiles we are looking for:

Laboratory Assistant
Project Coordinator
R&D Engineer
QA Specialist
Product Manager in Pharma
Assistant Scientist
Regulatory Affairs Manager
Scroll through our current Life Sciences job offers ranging from junior to senior level below or set up a job alert to keep up to date with all new jobs in your field.
View all jobs
Ooit detachering overwogen?
Ben je nog niet bekend met detachering? Wij leggen je graag de voordelen uit van detachering via Hays.
Career coach
We help you through all stages of your career. Read more about:
Check your salary
Discover your potential; check your salary against others like you and find out what your potential earnings should be.
Refer a Friend
Refer a friend and we will reward you with €500,-*
FAQ
Do you have a question? Than don't be afraid to contact us.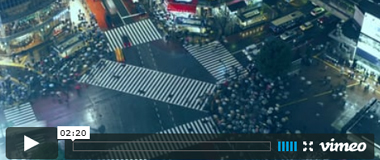 The Power of Hays
In this video we show how Hays can help you power your career.
block find your new job options