Internship at Hays

Every semester we see a number of new faces in the workplace at Hays; students who gain experience in the world of recruitment to complete their internship. The world today is made by the people of tomorrow. That is why Hays invests strongly in training and supervising trainees.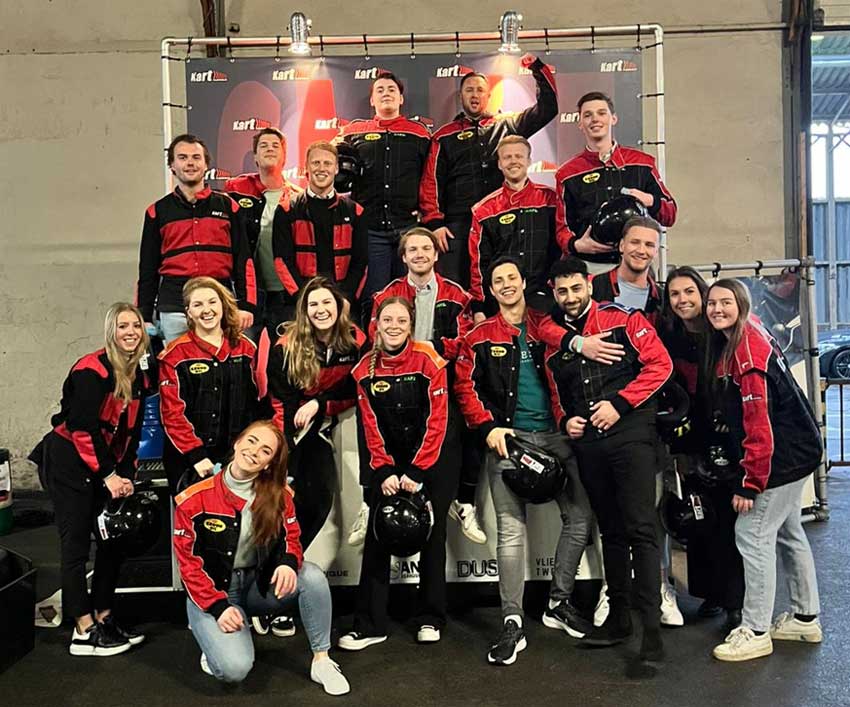 If you choose for an internship or a traineeship at Hays, you will become fully part of the team and therefore deserve your place between our consultants. This will be the ideal springboard for your career.
What does an internship at Hays look like?
Trainees will receive a good dose of responsibility in combination with proper guidance. The first week as a trainee is all about training, and that includes many new impressions. The new group often experiences the first week as very intensive, but also as very educational.
You will receive a very varied range of duties within your internship period. Do you want to get acquainted with the world of a recruitment consultant and how they screen candidates in order to make the right match? Or are you more interested in marketing, because you like to organise events and launch new projects? This is all possible at Hays.
Why an internship at Hays?
For students who want to personally develop and get to know more markets, an internship at Hays is definitely recommended. You will often have to deal with professionals and as a result you will learn to communicate differently and maintain a certain attitude that fits the work.
Interested in an internship at Hays?
The person we are looking for is a team player and a real centipede with a good dose of curiosity. You attach great value to punctuality and are always honest and professional.
As a trainee you will be part of a dynamic and commercial team of spontaneous professionals, with an informal atmosphere and open communication. A good dose of humor and eagerness to learn are certainly appropriate.
Are you interested in an internship at Hays; send us your resume or call +31 13 59 10 160.
block ik wil stage lopen bij hays
Yes, I prefer an internship at Hays!
Interested in an internship at Hays?
Send us your CV
or view our current vacancies.