block flex alle onderwerpen
Meer flexibiliteit voor uw organisatie?
Onze service & methode
Flex recruitment

onze service & methode
In elke stadium van het recruitmentproces bent u verzekerd van maatwerk en expertise van onze recruitment experts. Hierdoor werkt u alleen met professionals die aan uw eisen voldoen zodat uw organisatie moeiteloos voortbeweegt.
Wij onderscheiden ons door onze deskundige service en methodiek.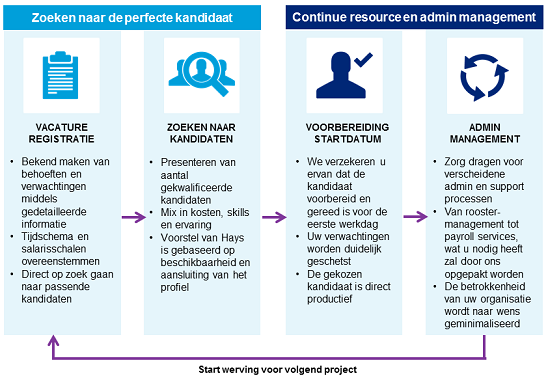 block ik heb een vacature
Recruiting now?
We believe the right person can transform a business
Block SFMC contact fomr
Contact me
Want to know more about our services? We are happy to contact you.