STAR METHOD – USE IT AS A PRO

The STAR method is one of the most used interview techniques during a job interview. But you can also apply this method as an applicant and communicate effectively.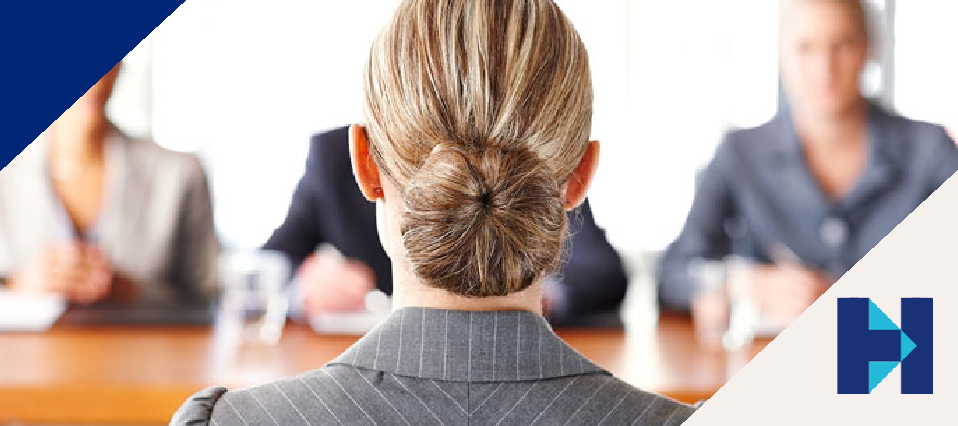 It is crucial for you to demonstrate your best qualities during your job interview and convince the interviewer that you are the best candidate for the job. This can be easily accomplished with the STAR method.
WHAT IS THE START METHOD?
Situation
Task
Action
Result
The STAR method uses successful past experiences as a predictor of future performance for the applicant. Often, the acronym ends with an 'R' for 'reflection'.
Set the scene for your story by sharing the context of the situation or challenge you faced. If you have experience working in a relevant industry, academic projects or volunteering, please share two or three specific details about it.
The interviewer is more interested in what actions you took and what results you achieved, so spend a good amount of time on this part of your answer.
Explain the specific task or goal you were responsible for within a specific situation. What needed to be achieved or resolved? Consider one or two main points that exemplify the best your way of thinking. This section requires a minimal amount of time, similar to the situation component.
In this part of the job interview, you should describe the actions you took to address the situation or accomplish the task. Be specific about your role and the steps you took. This will be the most substantial part of your response.
Conclude by outlining the positive outcomes or results of your actions.
Focus on two or three results of your actions. Use quantifiable metrics or qualitative achievements to highlight the impact of your actions and how you grow as a professional.
What did you learn from this situation? What would you do differently, or maybe the same, next time?
START METHOD EXAMPLES:
Imagine you're in a job interview, and the interviewer asks, "Tell me about a time when you had to handle a difficult customer."
Applying the STAR method, you could mention the following:
Situation: Imagine you're in a job interview, and the interviewer asks, "Tell me about a time when you had to handle a difficult
customer."
Task: Your task in this situation was to resolve the issue and ensure the customer left satisfied.
Action: You might explain how you actively listened to the customer's concerns, empathized with their frustration, and then
offered a solution. You may also mention that you involved a supervisor when necessary.
Result:

As a result of your actions, the customer's issue was resolved, and they left with a positive impression of your
company. This approach improved customer satisfaction scores and contributed to your team's success.
Reflection: First, I was happy everything had gone well. I was able to show how accurate I am. I learned that I am good at
delegating and keeping an overview.
In this example, you've effectively used the STAR method to structure your response, making it clear and easy for the interviewer to understand how you handled a challenging situation.
THE ADVANTAGES OF THE STAR METHOD
You can demonstrate your structure by using the STAR METHOD approach. Additionally, it gives you a wonderful framework for how to highlight your talents and positive traits during the job interview.
block download gids sollicitatiegesprek
Your free guide with job interview tips
We created a free guide with tips to a successful job interview.
block sollicitatiegesprekken alle onderwerpen