block carriere advies de onderwerpen
Carrière Advies werknemers
Career coach

Hays is your career coach to help you through all stages of your career. Whether you're looking for a job, leaving a job or want more depth in your current job, we provide you with the skills, knowledge and confidence you need.
Promobox carriere advies werkgevers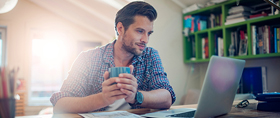 Looking for a job
Looking for another job doesn't have to be difficult. We are happy to help you with: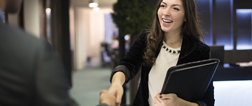 Job interviews
With good preparation, you can confidently go to your job interview.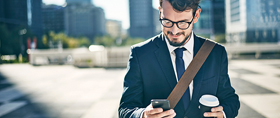 Starting in your new job
You've gotten the the job and soon you start working at your new employer. The first day at a new organisation is always an exciting moment.
Shortly you will find here all the information you need for your first working day.
Manage your career
As an expert in career advice, Hays guides you during your career.
block carrièreplan training
block carriere advies meest gelezen