block hts alle diensten
Our services within recruitment outsourcing
De voordelen van RPO
RPO Made Simple - de voordelen

Het grootste voordeel van outsourced recruitment is de mogelijkheid om u in contact te brengen met toptalent. Maar u zult ook een aantal andere voordelen ervaren, waaronder verbeteringen in de kosten, verlaagde risico's, de tijd die u kwijt bent aan inhuur en next-level dienstverlening.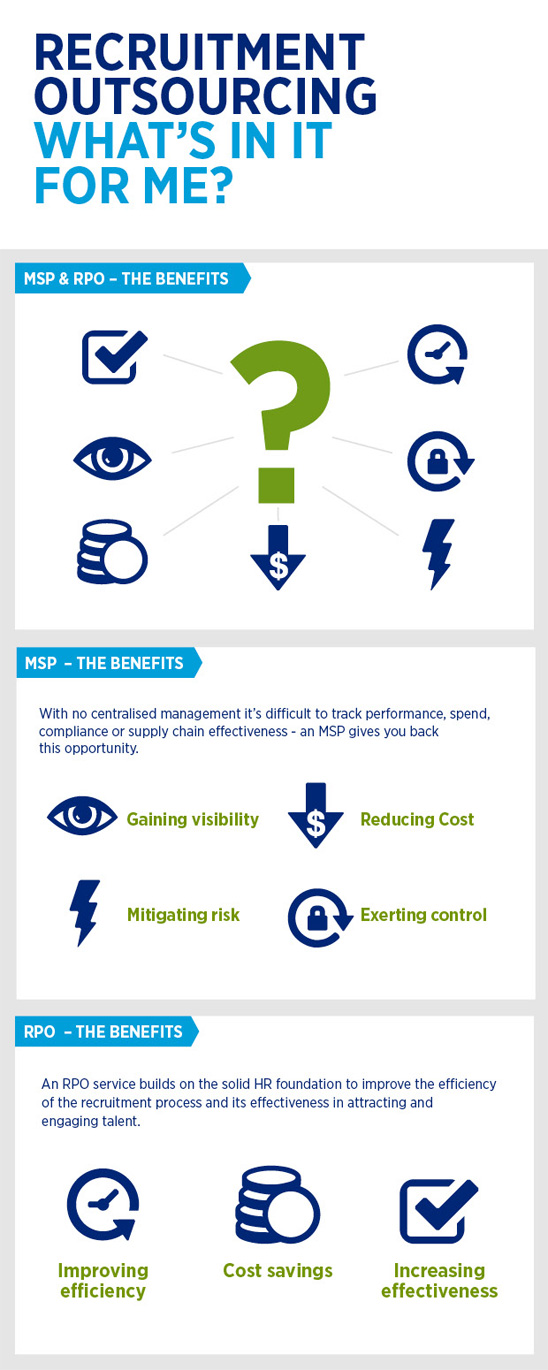 In de volgende editie van RPO Made Simple leggen we uit welk model het best bij u past, of scroll door alle onderpen binnen RPO Made Simple.
Block SFMC contact fomr
Contact me
Want to know more about our services? We are happy to contact you.
By filling in this form you confirm being aware of our privacy policy in where we explain what we do with your personal details.
block candidate journey mapper
Hoe ervaren sollicitanten uw recruitmentproces?
Krijg dit inzicht met onze Candidate Journey Mapper.
block hts meer onderwerpen