block hts alle diensten
Our services within recruitment outsourcing
Het juiste model kiezen
RPO Made Simple - het juiste model kiezen

Recruitment Outsourcing omvat verschillende diensten die u kunnen helpen bij het beheren van uw externe inhuur. Maar, hoe weet u welke van al deze diensten het meest geschikt is voor uw organisatie?

Wanneer u kijkt naar inhuur op perm (RPO) of non-perm (MSP) basis, dan zijn er 7 punten waarop u dient te letten. Denk aan welke vragen u uzelf dient te stellen, of de diverse mogelijkheden die u in overweging dient te nemen. Bekijk hier de antwoorden deze vragen.
Natuurlijk kunt u ook altijd contact opnemen met onze experts in Recruitment Outsourcing. Zij begeleiden u graag in uw keuze voor het juiste model of bieden u een kijkje in de praktijk.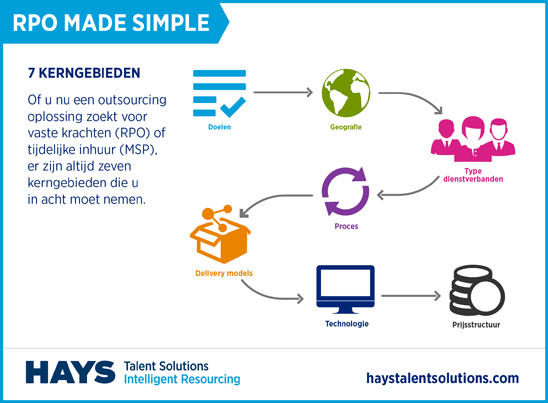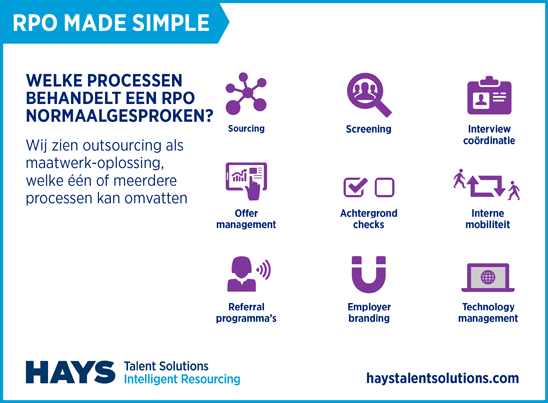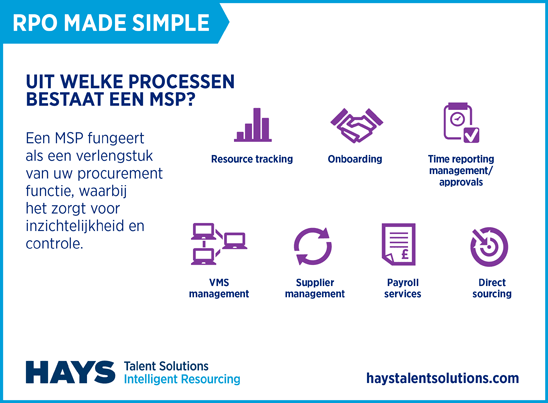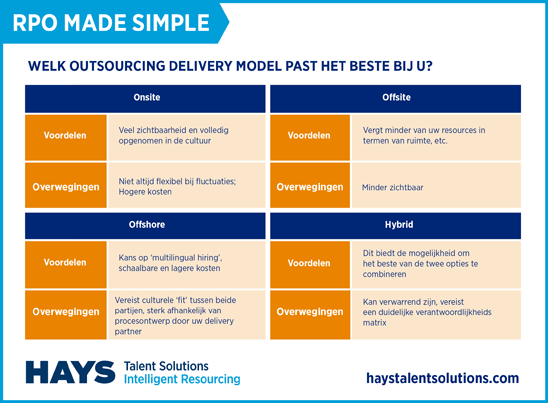 In de volgende editie van RPO Made Simple geven we tips om een Business Case te maken, of scroll door alle onderwerpen van RPO Made Simple.
Block SFMC contact fomr
Contact me
Want to know more about our services? We are happy to contact you.
By filling in this form you confirm being aware of our privacy policy in where we explain what we do with your personal details.
block candidate journey mapper
Hoe ervaren sollicitanten uw recruitmentproces?
Krijg dit inzicht met onze Candidate Journey Mapper.
block hts meer onderwerpen