Brokering en Contractmanagement
Brokering and Contract Management

Not every organization needs to outsource the entire recruitment process. Sometimes there is only a need to reassing brokering and contract management with a third party. Explore how we can help you.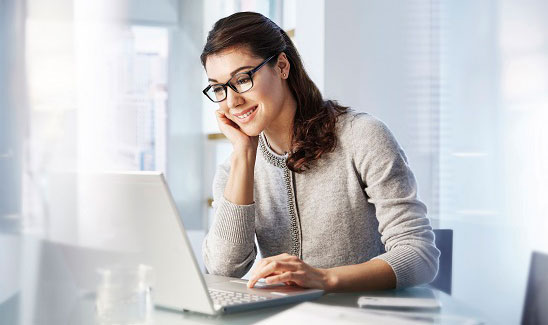 Brokering
Thanks to its many years of experience with contract management within MSPs, Hays Talent Solutions has sufficient in-house knowledge to offer an optimal brokering service.
With brokering we will offer your hiring needs specifically to parties with whom Hays has a partnership. In this way you do not have to submit the application to multiple parties yourself and / or manage this. Hays Talent Solutions takes care of this for you.
We are able to present a shortlist of suitable candidates within 72 hours and ensure that you can hire the best candidate at the best price. You only have one point of contact and you are free of administrative and legal matters.
Contract management
Hays Talent Solutions can also only take over the contract management of external employees. With tailor-made contracts, all requirements and procedures are translated into the wishes of the hired worker and the supplier.
As soon as you have found the professional you want to hire, we take over the follow-up procedures. In this way hiring of the external employee is completely hassle-free for you.
Hays Talent Solutions guarantees all internal and external procedures and will supervise the onboarding of the external professional. By combining our many years of experience, our NEN 4400 certification and with our membership at the NBBU, we ensure a hiring process without any risk.
Bekijk het webinar - De verschillen tussen een MSP en een Broker
Our services within recruitment outsourcing
Contact me
Want to know more about our services? We are happy to contact you.
block hts meer onderwerpen
Your recruitment outsourcing questions answered here