Our services

Hays is more than just recruitment, we can help you for example with your Employer Brand, and provide you with management tips. On this page you will find an overview of all our services.
Promobox al onze diensten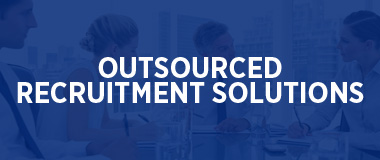 Outsourced Recruitment
As an expert in outsourced recruitment solutions,we deliver innovative recruitment services for managing your permanent and contingent workforce: Managed Service Provider (MSP) and Recruitment Process Outsourcing (RPO).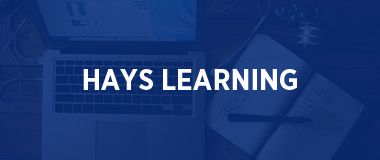 Free online training
With our
e-learning platform
you can offer your employees the opportunity to follow one or more training courses free of charge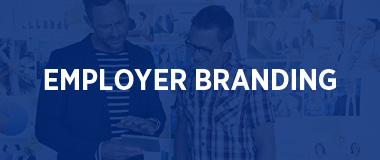 Employer branding
What are the advantages of a strong employer brand and with which digital resources can you win the 'war for talent'? With our advice which tools to use you can make your employer brand stronger.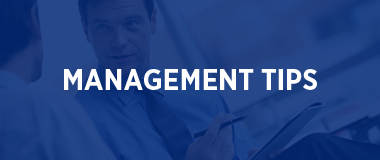 Management tips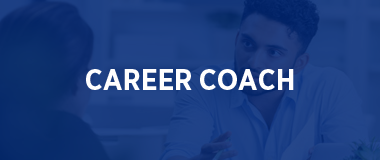 Career coach
We are
your career coach
to help you through all stages of your career. Whether you are looking for a job, start in a job or want more depth in your current one.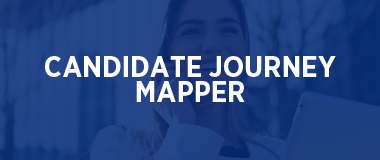 How do applicants experience your application process?
With our free
Candidate Journey tool
you will gain insight into where improvement in your application process may be needed. Test your organization (without obligation) and get tips and advice.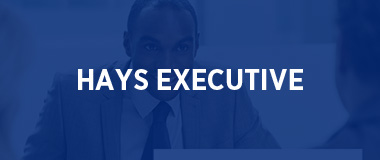 Hays Executive
Talented individuals know their worth and so do those employing them. Hays Executive unites them.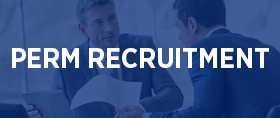 Recruitment Perm Jobs
Recruitment is about people. Our mission is to place the right person in the right job.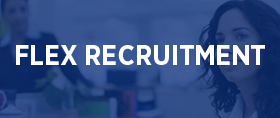 Recruitment Flex Jobs
The hiring of experienced freelancers or temp workers provides you flexibility for each project regarding contract, budget and the kind of knowledge you look for.
We believe the right person can transform your business. Register your vacancy without any obligations.
Register your vacancy
Contact me
Want to know more about our services? We are happy to contact you.
block candidate journey mapper
Hoe ervaren sollicitanten uw recruitmentproces?
Krijg dit inzicht met onze Candidate Journey Mapper.