Recruitment outsourcing

Always assured of the best talent, without any worries about compliance, costs and the contract form? As an expert in recruitment outsourcing solutions, Hays creates and delivers business driven workforce programmes that tackle today's workforce challenges.

We don't just supply the people you need to succeed. Our international network and our knowledge of recruitment processes and technology give us the opportunity to efficiently attract the best candidates for organisations and to optimise the recruitment process. Our workforce solutions division, Hays enables you to achieve your business objectives.
Recruitment outsourcing that helps your organisation to thrive
Get to know our services and innovative solutions, like Recruitment Process Outsourcing (RPO) or Managed Service Provider (MSP). And if you don't have the need to outsource your entire recruitment process, then we can take care of only your contract management.
promobox hts alle diensten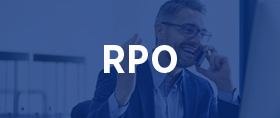 Recruitment Process Outsourcing
Filling permanent positions quickly and efficiently? We take care of everything.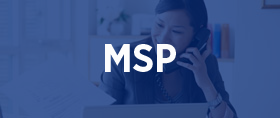 Managed Service Provider
Need to get a better grip on your contingent workforce? We give you full visibility and control.
Total Talent Management
Total Talent Management efficiently integrates recruitment for permanent and flexible staff.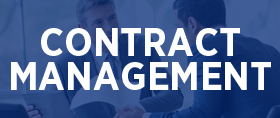 Brokering & Contract management
Don't want to outsource the entire recruitment process, but contract management only?
Een online Vendor Management System (VMS) maakt de prestatie van leveranciers transparant en meetbaar. Deze informatie vormt vervolgens de basis voor gerichte besparings- en besturingsprogramma's.
block hts meer onderwerpen
Your recruitment outsourcing questions answered here
Contact me
Want to know more about our services? We are happy to contact you.
block contingent workfoce survey
How mature is your contingent labour programme?
Complete this
short survey
to receive your contingent worker maturity rating. It will take you approximately 15 minutes.