block hts alle diensten
Our services within recruitment outsourcing
Recruitment outsourcing
Recruitment outsourcing

Always assured of the best talent, without any worries about compliance, costs and the contract form? As an expert in outsourced recruitment solutions, Hays Talent Solutions offers innovative recruitment services to many organizations worldwide.
We believe the right person can transform an organisation. Our international network and our knowledge of recruitment processes and technology gives us the opportunity to efficiently attract the best candidates for organizations and to optimize the recruitment process.
Recruitment outsourcing by Hays Talent Solutions
Get to know our services and innovative solutions, like Recruitment Process Outsourcing (RPO) or Managed Service Provider (MSP). And if you don't have need for outsourcing your entire recruitment process, then we can take care of only your contract management.
promobox hts alle diensten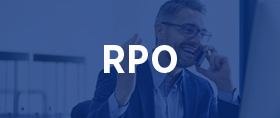 Recruitment Process Outsourcing
Filling permanent positions quick and efficient? We take care of everyting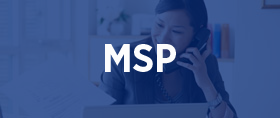 Managed Service Provider
Need to get a better grip on your contingent workforce? We give you full visibility and control.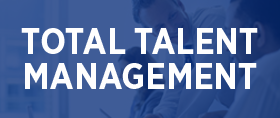 Total Talent Management
Total Talent Management efficiently integrates recruitment for permanent and flexible staff.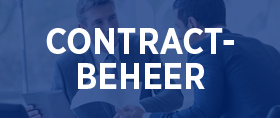 Brokering & Contract management
Don't want to outsource the entire recruitment process, but contract management only?
Block rpo msp video
Benefits of RPO & MSP in 2 minutes
block hts meer onderwerpen
block hts alle diensten
Our services within recruitment outsourcing