Hays Flexfor temporary work and flex working

Hays has a broad experience in recruiting for temporary work and flex working. Last year we placed over 220,000 professionals in a temporary job.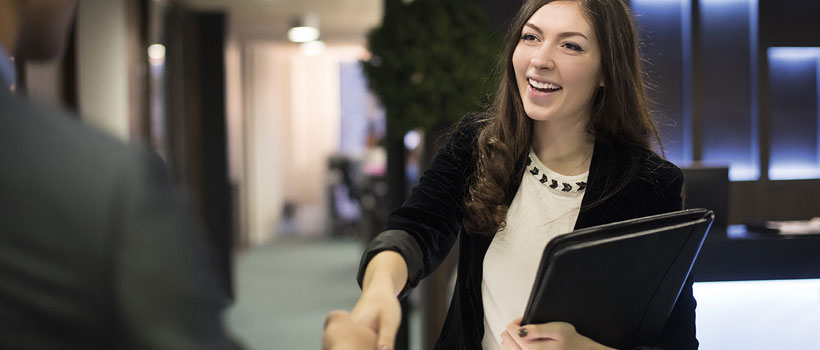 Hays Flex
Flex covers most of our activities and our recruitment experts are specialised by type of employment, expertise and location. This enables them to be a real expert in their field.
Many recruitment agencies that are known for their offer of temporary jobs focus almost exclusively on the traditional employee. Hays Flex, however, has the reputation of providing qualified professionals for temporary work and flex working.
Each of our recruitment experts deals with a select number of candidates and clients, making it possible to offer both a personal and expert service.
Flex working
As the global leader in professional flexwork, we can assist our candidates in finding temp jobs and help clients with fulfilling their temporary work offer.
Are you interested in flex working, or would you like to know when you should offer flexible working?
block flex werknemers alle onderwerpen
block flex alle onderwerpen
More flexibility in your business?