block flex werknemers alle onderwerpen
Hays flex

Permanent effect on your career
We see an increasing need at our customers to complement their permanent workforce with temporary employees. But also professionals discover the benefits of temporary work.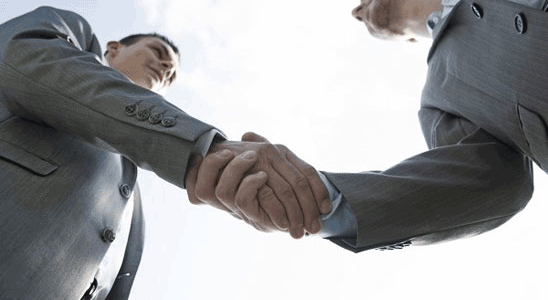 Professionals see how temporary work gives them more flexibility with regards to their work-life balance, it offers the opportunity to gain more experience and to make important business contacts.
The perception that temporary work is primarily for candidates starting in administrative jobs is no longer the case. You can find flexible candidates in all branches and age categories. They also bring a wide range of experience and skills to the workplace.
At Hays we have a broad experience in the field of flex recruitment, we have strong relationships with the most important employers in your industry and have a large number of positions available.
Learn how you can reach your career goals with temporary work. Find your new temporary job or read about the benefits that Hays Flex can offer you.