Onderzoeken & Magazines
Research & Magazines

Hays promotes sharing knowledge and expertise. Benefit from Hays' expertise across the world of work with our resources and insights.
Promoblocks onderzoeken en magazines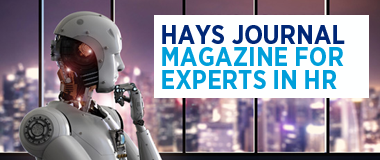 Hays Journal
The Hays Journal is a high quality magazine for experts in HR & Recruitment..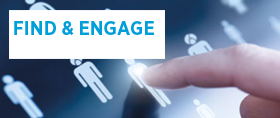 Find & Engage
Find the right people using digital technology, machine learning and data science.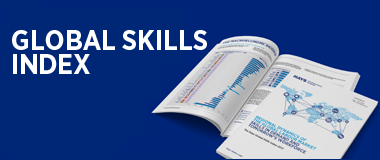 Hays Global Skills Index
The Hays Global Skills Index highlights the dynamics of the world's skilled labout market.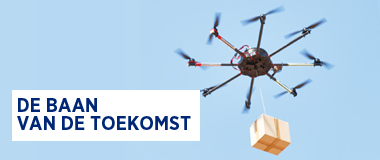 Jobs of the Future
Hays has conducted research into the job of the future, which produced a particularly interesting picture.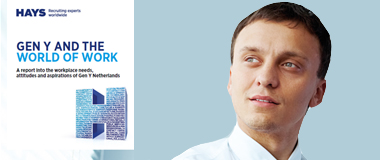 Gen Y
A report into the workplace needs, attitudes and aspirations of Generatie Y in the Netherlands.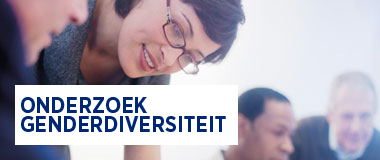 Gender Diversity
We explore the gender divide and what can be done to improve diversity in the world of work.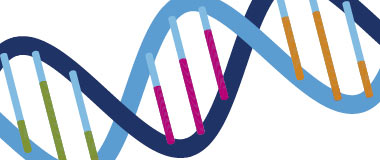 DNA van een Finance Director
Hays ontleedde het DNA van 70 Finance Directors en vroeg hen naar de succesfactoren in hun vak.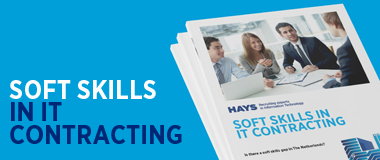 Soft Skills rapport
Waarom zijn soft skills zo belangijk binnen IT en zijn bepaalde soft skills wellicht meer of minder relevant?
Block SFMC contact fomr
Contact me
Want to know more about our services? We are happy to contact you.
By filling in this form you confirm being aware of our privacy policy in where we explain what we do with your personal details.
Block trends en opinie alle onderwerpen
block ik heb een vacature
Recruiting now?
We believe the right person can transform your business.