IT
IT kandidaten

Op zoek naar een it manager, bi specialist, sap consultant, data analist of business specialist? De it professional waar u al zo lang naar zoekt, heeft Hays IT & Telecoms op korte termijn voor u beschikbaar.
Technologieën veranderen elke dag en de markt is dynamisch. Onze consultants zijn altijd op de hoogte van de laatste ontwikkelingen. Ons uitgebreide en zeer gevarieerde aanbod van professionals is toereikend voor een snelle invulling. Voor vaste posities of voor projecten, onze expertise garandeert u kwaliteit en succes.
Geeft u de voorkeur aan een invulling van uw vacature op contractbasis? Wij adviseren u graag over onze dienstverlening IT Contracting. Hays IT: dé specialist voor het invullen van uw it vacatures op junior, senior en managementniveau
Promobox Recruitment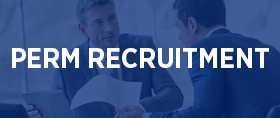 Perm recruitment
From Account manager to Field Engineer, from directors to controllers; Hays places the right person in the right job.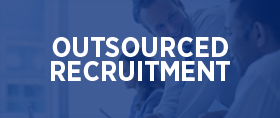 Outsourced recruitment
Innovative outsourced recruitment solutions for managing your permanent and contingent workfoce.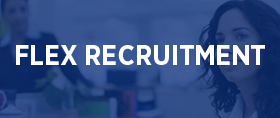 Flex recruitment
Candidates are constantly on the move. We find you the perfect professional, especially suitable for your company.
About flex recruitment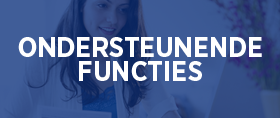 Support roles
Hays Response specializes in mediating professionals for permanent and temporary support roles.
Block SFMC contact fomr
Contact me
Want to know more about our services? We are happy to contact you.
By filling in this form you confirm being aware of our privacy policy in where we explain what we do with your personal details.
block usp's klant NL
Why clients choose Hays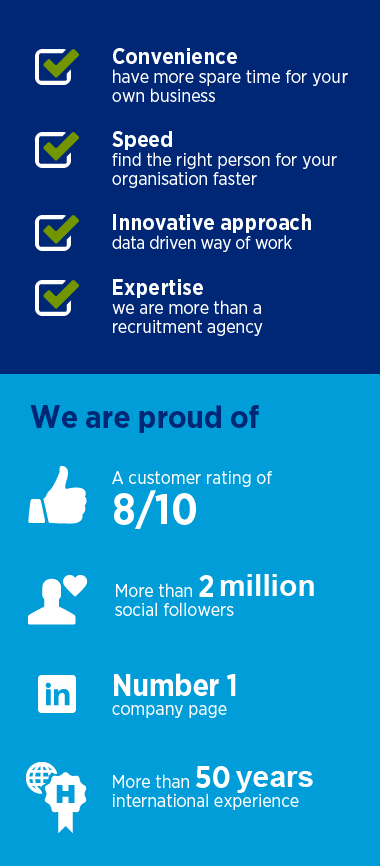 block candidate journey mapper
Hoe ervaren sollicitanten uw recruitmentproces?
Krijg dit inzicht met onze Candidate Journey Mapper.