block hj 16 voor u geselecteerd
Hays Journal 16
Hays Journal 16

Driving force
Earlier we focused on chatbots, but they're not the only way in which AI technologies are affecting the world of work. In this issue we explore how these developments could provide a boost in productivity. However, organisations will also need to build trust in these technologies among their workforce.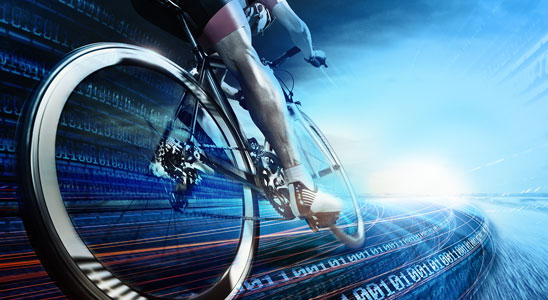 Also in this edition:
Corporate wellness
Corporate wellness programmes can have many benefits. But is making them compulsory a help or hindrance to organisations and their workforce?
Performance management
Some organisations are adopting entirely new approaches to performance assessment, far beyond simply scrapping the annual appraisal
Business innovation comes with failure
Business innovation demands that leaders be more risk-taking, experimental and are not afraid to fail.
block SFMC download hj 16
Download your Hays Journal
Block SFMC contact fomr
Contact me
Want to know more about our services? We are happy to contact you.
By filling in this form you confirm being aware of our privacy policy in where we explain what we do with your personal details.
block HJ archief
Journal Archive
Hays Journal 16
Driving force - How AI could help organisations improve their productivity
Hays Journal 15
A new direction - How blockchain technology is changing the way we work
Hays Journal 14
Intelligent thinking - How AI and chatbots could revolutionise HR