MARKETING RECRUITMENT EXPERTS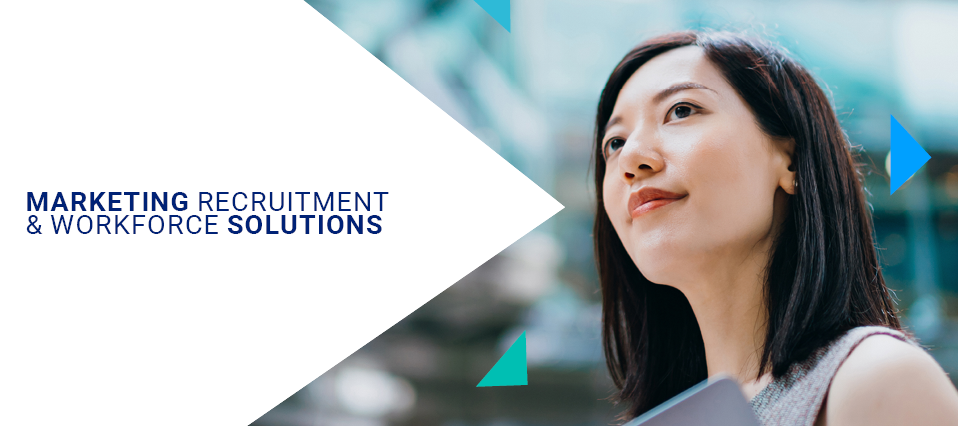 At Hays, our marketing recruitment expertise helps you meet the ever-changing and fast-paced demands of your customers. We can provide you with the people, technology and in-depth knowledge you need to achieve your marketing goals and keep your organisation at the forefront of the latest marketing trends and technologies.
We pride ourselves on attracting the most sought-after and skilled marketing candidates across a range of industries and verticals. Our unrivalled talent network and use of all available recruitment platforms will ensure you stand out from the crowd and attract top talent.

We specialise in sourcing marketing talent for emerging and in-demand roles such as UX/UI designers, digital data analytics specialists, CRM and automation experts, digital product managers, communications professionals, brand and product experts and more.
As your Marketing Workforce Leadership partner, we go beyond meeting your recruitment needs.
Our deep employer understanding and marketing expertise - built over 20 years - will support your future business goals, from growth strategies to diversifying consumer touchpoints. Our marketing capabilities include digital and martech, customer experience, marketing communications, data analytics and insights, public relations, strategy and business development.

We work with leading organisations in financial services, retail, consumer durables, SMEs, FMCG and many other forward-thinking and disruptive sectors.
If you need help recruiting top marketing talent, contact us today to speak to your dedicated marketing consultant.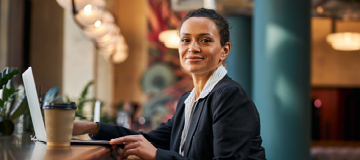 We're building solutions for a more complex world of work.
Download
our latest report.