IT Contracting
IT Contractors recruitment

Hays forms a key link between its clients and contractors: we have an excellent international network at our disposal and are happy to advise you on your options. Hays is a leading expert in the brokerage of independent contractor services for client projects. .
Our contractors offer their expertise on the basis of a number of contract forms, including freelance contractor, highly skilled migrant, consultancy employee or, where desired, as a Hays employee seconded to your organisation. But whatever the arrangement, the foundations of our contractor services are always swift deployability, solid expertise and flexibility.
IT Contracting via Hays: the advantages for you as a client.
Flexibility
By hiring an experienced independent contractor, you can ensure that a key project is rounded off successfully and/or that a critical position within your organisation is temporarily filled without the need to enter into a long-term commitment. Within each project, you can maintain maximum flexibility with regard to the contract term, the allocated budget and the level and nature of the utilised expertise.
Compliance with legislation and regulation
Hays guarantees compliance with all current tax and labour law liabilities, so that your organisation will not be exposed to any risks in these areas. Hays will also cover all risks relating to employee illness.
Attractive contract form
DOur contractors work on a project basis for a predetermined length of time. Hays will handle the settlement of all contractual details with the candidate in question.
Time and cost savings
In addition to handling the recruitment and selection of your contractor, Hays will also take care of the relevant paperwork and all financial details relating to the contracted services.
Access to the Hays network
Hays has developed an extensive nationwide network of experts working in every imaginable field, most of whom are available on demand. We are at home in your sector and are able to take decisive action on short notice.
Benchmark
Thanks to our knowledge of the interim recruitment market and our daily contacts with an extensive nationwide network, the Hays recruiting experts are well-positioned to determine competitive hourly rates for the provided services.
Brokerage
If you would like to hire a contractor whom you have found via your own network, Hays is happy to handle the correct settlement of the contracts, invoicing and payrolling on your behalf.
Recruiting now widget NL
We believe the right person can transform your business. Register your vacancy without any obligations.
Register you vacancy
Promobox Recruitment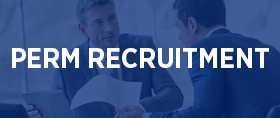 Perm recruitment
From Account manager to Field Engineer, from directors to controllers; Hays places the right person in the right job.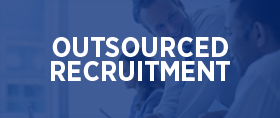 Outsourced recruitment
Innovative outsourced recruitment solutions for managing your permanent and contingent workfoce.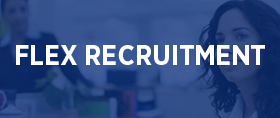 Flex recruitment
Candidates are constantly on the move. We find you the perfect professional, especially suitable for your company.
About flex recruitment
Block SFMC contact fomr
Contact me
Want to know more about our services? We are happy to contact you.
By filling in this form you confirm being aware of our privacy policy in where we explain what we do with your personal details.
block usp's klant NL
Why clients choose Hays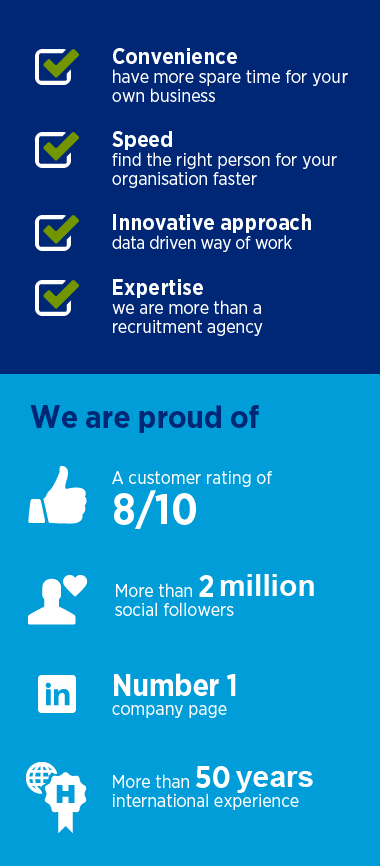 block candidate journey mapper
Hoe ervaren sollicitanten uw recruitmentproces?
Krijg dit inzicht met onze Candidate Journey Mapper.