Telecoms
Telecoms recruitment

Whether you are looking for a telecom manager, telecom engineer or telecom specialist, you can be sure that you'll receive the most tailored service that always aims to provide you with the most relevant telecoms know-how to match your jobs in the Netherlands.
Working closely with a range of organisations both in the Netherlands and globally, we combine industry know-how with an understanding of our clients' needs so that we can provide them with the most relevant IT skills to help them transform their businesses.
Using their in-depth industry knowledge, our experts can find you the right calibre of candidate to meet all your specialist IT & Telecoms requirements and equip you with the knowledge to make the most informed recruitment decisions.
Recruiting now widget NL
We believe the right person can transform your business. Register your vacancy without any obligations.
Register you vacancy
Promobox Recruitment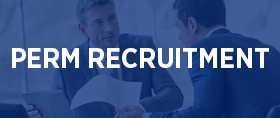 Perm recruitment
From Account manager to Field Engineer, from directors to controllers; Hays places the right person in the right job.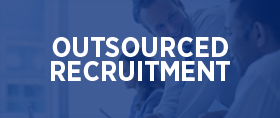 Outsourced recruitment
Innovative outsourced recruitment solutions for managing your permanent and contingent workfoce.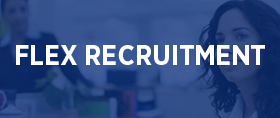 Flex recruitment
Candidates are constantly on the move. We find you the perfect professional, especially suitable for your company.
About flex recruitment
Block SFMC contact fomr
Contact me
Want to know more about our services? We are happy to contact you.
By filling in this form you confirm being aware of our privacy policy in where we explain what we do with your personal details.
block usp's klant NL
Why clients choose Hays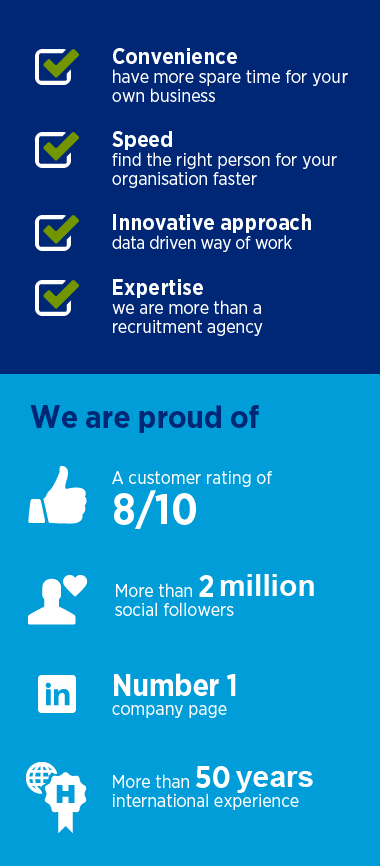 block candidate journey mapper
Hoe ervaren sollicitanten uw recruitmentproces?
Krijg dit inzicht met onze Candidate Journey Mapper.