SALES RECRUTIMENT EXPERTS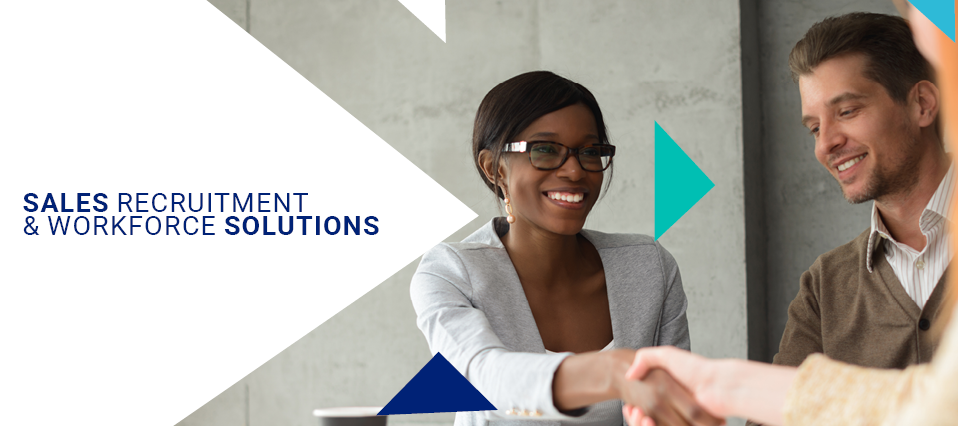 Let us help you achieve your sales recruitment goals with our extensive talent networks, industry expertise and on-the-ground experience. The demand for B2B sales professionals has never been higher, making a future-proof talent strategy essential for organisations to move forward.

With changes such as the integration of artificial intelligence, a focus on customer centricity and gamified training, it's becoming increasingly necessary for organisations to rethink their entire skills function. This is where the right leadership partner comes in.
Our specialist sales recruitment team can connect you with highly skilled and experienced sales professionals, from sales executives to account managers and sales directors, across a range of industries.

We offer a wide range of B2B sales talent including sales executives, senior sales executives, sales managers, account managers and sales directors. As your sales leadership partner, we are dedicated to matching talented professionals with the right organisations throughout the Netherlands.
If you're looking for professionals with the initiative and experience to market your business effectively, contact one of our specialist sales consultants today to explore our range of recruitment solutions.

We've helped companies across the country secure the B2B sales talent they need, whether it's inside or outside sales, technical sales, sales directors or an account manager.

Contact one of our dedicated sales consultants today to find the best sales talent for your organisation.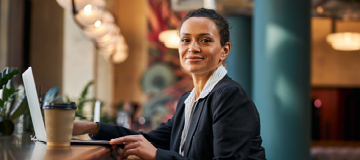 We're building solutions for a more complex world of work.
Download
our latest report.