promoblock loopbaanadvies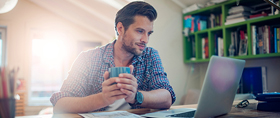 Looking for a job
Looking for another job doesn't have to be difficult. We are happy to help you with: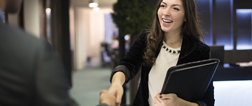 Job interviews
With proper preparation, you can start your job interview with confidence. Read about:
Starting in your new job
The first day at a new organisation is always an exciting moment.
Management tips

Specially for managers and employers, we write management tips, for the development and growth of your team, and therefore your organisation. Here you will find tips for attracting and motivating talent. We also offer your employees a free e-learning platform.
Management tips for every situation
We believe the right person can transform your organisation. Searching for talent starts with the right preparation. What are you looking for and what does your organisation really need?
And when you have found this talent, what possibilities and opportunities are there to motivate them and offer them the opportunity to perform at their best?
You can use our free online training platform to let your employees follow different training courses, wherever they are, free of charge.
Promobox carriere advies werkgevers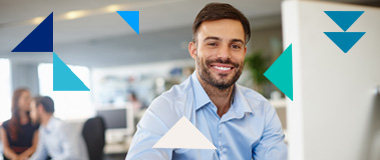 Attract the right talent
A good preparation will help you identify your perfect match. Read some tips about:
Get the best out of your team
Get the best tips on how to successfully build and motivate your team.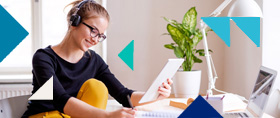 Online learning
With our e-learning platform you can offer your employees the opportunity to follow one or more courses, free of charge.